For companies in North Georgia QuickBooks Pro offers some key benefits for small businesses of all kinds.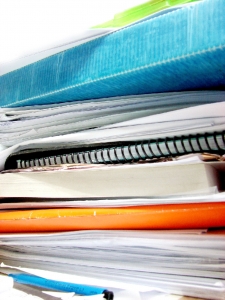 As many small businesses already know in North Georgia QuickBooks Pro is a type of accounting software made and distributed by its parent company Intuit. Using a wide range of features, the software is made specifically for small businesses and can help these types of businesses with all aspects of their accounting needs.
A small business in North Georgia using QuickBooks Pro can enjoy a number of benefits including:
Complete and total money management. Know where every dollar of your small business goes.
Management of expense billing. Track and save expenses of any kind and even do so per client or per job.
Easy sales invoicing. Create and send detailed and professional looking invoices via email.
Creation of financial reports. Create accounting reports of your choice and even export each report to Excel for easy email delivery.
For many small businesses in North Georgia QuickBooks Pro really is an all-inclusive accounting software answer. The software is designed to be extremely user friendly, and most of the important applications are done with just a click or two of the mouse button. For small businesses that are having trouble keeping up with the growing demand of accounting, QuickBooks Pro offers a viable solution.
To download a free report on QuickBooks Pro, please visit www.AccountingPartnersUSA.com today.