Why is everyone talking about outsourced financial accounting?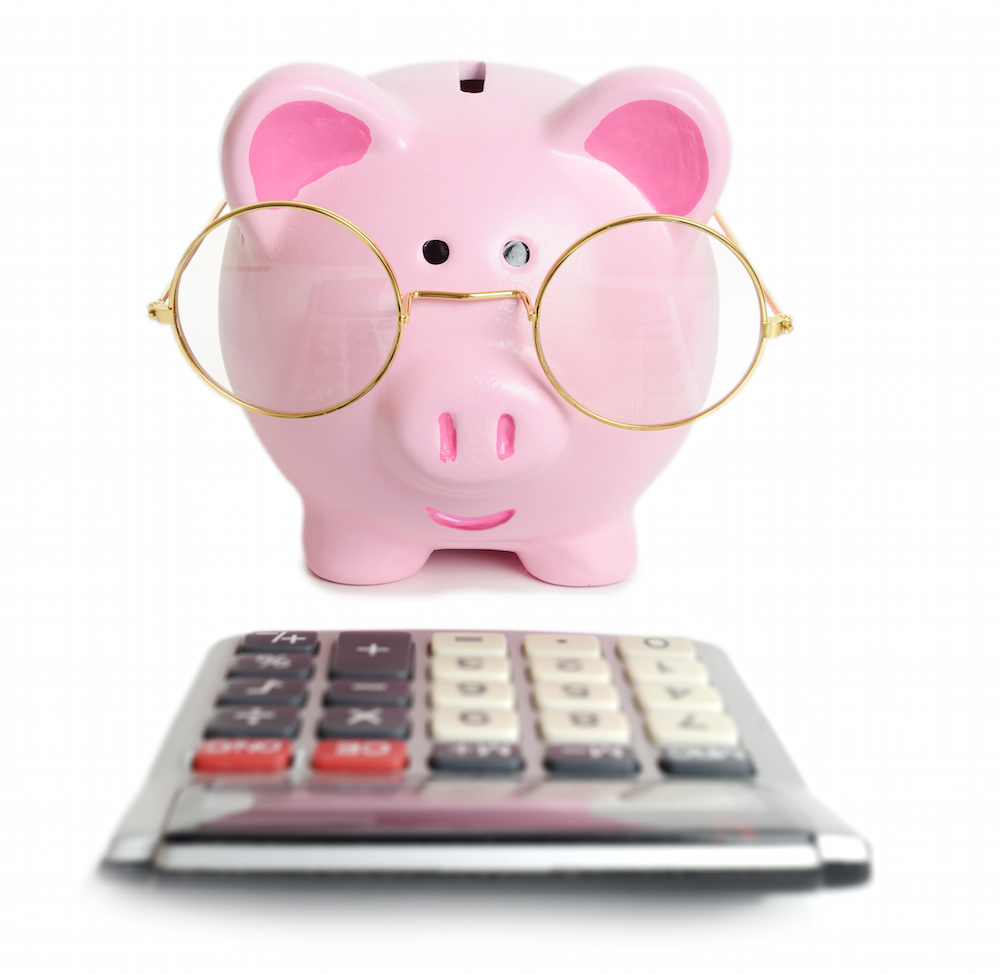 If you own a small business, or are considering dipping your toes into the entrepreneurial pool, outsourced financial accounting is something you need to know about. Now, accounting hasn't always been exciting and trendy, but take a look at the ABCs of financial accounting and you just might see it in a new light:
What Is Financial Accounting?
There are many different types of accounting. Financial accounting is specific to a company's financial transactions. It is the branch of accounting that encompasses the summary, analysis, and reporting of a business's transactions in statements and reports. It is a way to measure the success of a business using money as a means of measurement by monitoring money as it comes into and goes out of a company or organization.
So, What Does a Financial Accountant Do?
This type of accounting includes preparing reports that summarize financial data based on the performance of a company. They do this by measuring, categorizing, and documenting all of the financial transactions of a company. The reports include balance sheets, income statements, profit and loss statements, cash flow statements, and other financial information. All of the reports will be open for public consumption and must follow the industry standard called the GAAP, or Generally Accepted Accounting Principles.
What's the Purpose of Financial Accounting?
The primary purpose of financial accounting is to prepare information that is necessary for making economic decisions about a business. This information can be used by company leaders, investors, lenders, or creditors. Generally speaking, this type of accounting is not used to make internal company decisions, but it can be used as a guideline and can complement the managerial accounting used to make financial choices for the business itself by its leadership.
How Does Financial Accounting Benefit My Small Business?
There are a lot of reasons to include this type of accounting into the business plan for your company, no matter how big or how small. Although you may already have a plan for your internal or managerial accounting, it's easy to incorporate financial accounting. The benefits to your business include:
The ability to predict cash flow trends over time. With standardized methods, you can be sure reporting is done the same way every year so you can start to see trends and you'll get an accurate overview of your revenue from one year to the next with the ability to plan ahead for spending and investments.
The ability to identify areas for improvement by having an accurate, high-level overview from year to year. You can also compare your financials to other similar companies in your industry and your area.
The chance to see your finances the way investors and lenders see them. GAAP will ensure your data is a comprehensive picture of your costs and expenses. If investors want to see it this way it's also beneficial for you to see it this way as well.
Financial accounting is primarily geared to providing information to parties outside of an organization. These parties include stockholders, banks, employees, government agencies, and potential investors. The reports generated give them the information they need to make informed decisions regarding your business.
The information provided must be relevant to the business and individuals must have the ability to make decisions utilizing the information in the reports. It must be reliable and accurate, it must be clear and understandable, and it must be comparable within the company over time.
If you have a small business or are in the process of starting one, you need to have financial accounting in your business plan. Don't let all of this information scare you. Just because you have a business doesn't mean you need to suddenly be a professional accountant. For that, you can rely on the team at Accounting Partners.
Click this link to learn more about how outsourced financial accounting services can help your business, and download a free report on maximizing your use of QuickBooks.