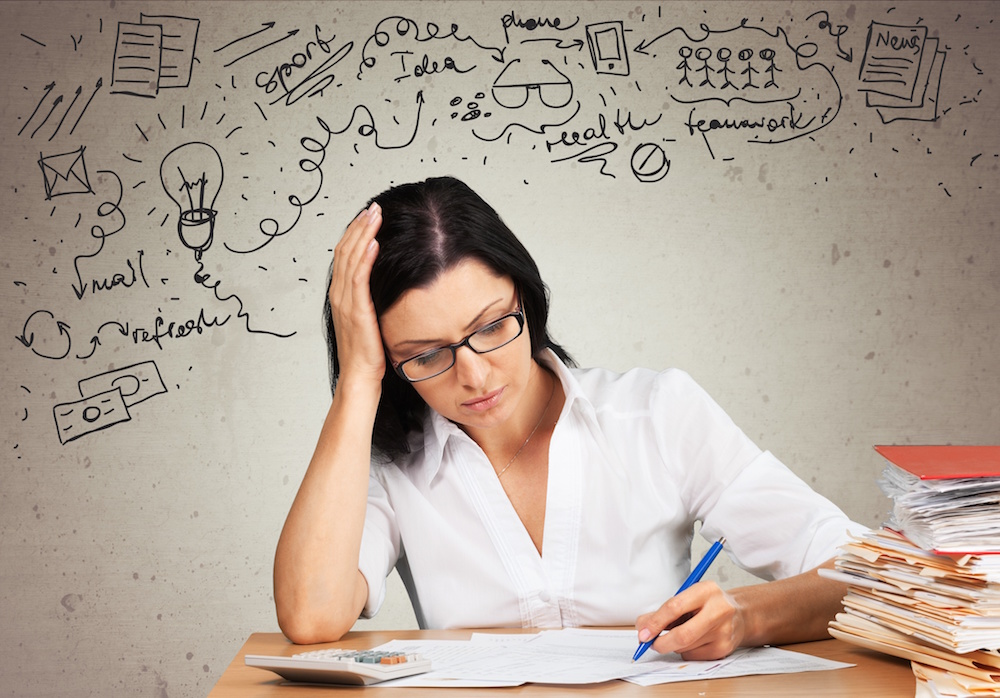 Are you getting the most out of your quarterly and yearly tax preparations process for your Dunwoody, GA company? If you are like many entrepreneurs, trying to pinch a penny and handle as much work as possible on your own, then the answer is almost certainly no.
Hiring a tax preparation professional is always money well spent. You are surely missing write-offs, tax breaks, and more items that can reduce your tax burden. Unfortunately, some business owners never even realize how much they are overpaying every year at tax time – or how easily they could reduce their tax burden by making some simple (and fully compliant!) changes.
Here are three important reasons why the tax preparations process for your Dunwoody, GA company are not what they could be.
 1.  You are preparing your taxes yourself.
Unless you are a tax expert, then there is no doubt that you are missing some steps that can reduce your tax burden.
 2.  You are not planning ahead.
There are ways to structure financial transactions now in order to maximize the resulting tax outcomes in the future. A little bit of planning now can save big money later.
3.  You may be spending a lot of time preparing sales and property tax documents.
These tasks are often complicated and time-intensive. What other important tasks are you putting off in order to get these tax forms submitted?
Accounting Partners offer some of the very best tax preparation professionals in the Dunwoody, GA area. These experts know the tax code and are experienced in preparing tax returns for businesses of all kinds. Investing in a reliable tax preparation service is a sound investment for your company.
Click to learn more about how tax preparation services can help your business in Dunwoody, GA and download a free report on maximizing your use of QuickBooks.