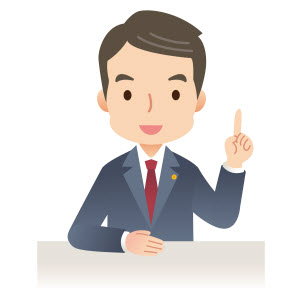 Hiring a Roswell QuickBooks consultant for your Roswell, GA area business can make a huge difference in your company's accounting department. While QuickBooks has grown in popularity over the years, it hasn't gotten any easier for business owners to use. Far from goof-proof, using this robust software correctly can be a monumental task.
A true QuickBooks expert can set up the system for you, or come in and clean up what's already there. The Roswell QuickBooks consultants will also offer training to help your existing staff keep clean, accurate, and reliable records for your company.
To make sure that you find the best possible QuickBooks consultant for your Roswell, GA business, there is one credential that you must look for.
Be sure to select an accountant who is a certified QuickBooks ProAdvisor. This certification means that he or she is trained in every facet of QuickBooks software, and is fully informed on each software update. He or she is able to troubleshoot any QuickBooks problem you encounter. And a QuickBooks ProAdvisor will be able to give you expert advice on each and every way that you can and should utilize your QuickBooks software, from accounts payable and receivable, to payroll, to preparing financial statements, and so much more. A ProAdvisor can probably introduce you to QuickBooks software capabilities you didn't even know existed.
Accounting Partners staff a team of ProAdvisors who are not only QuickBooks experts, but also possess accounting degrees and have years of experience in the field. We know the common errors businesses make using this software, and how to get even the messiest set of books back into shape. Our QuickBooks pros will establish your accounting software or clean it up, and then provide software training tailored specifically to your staff's needs.
Call Accounting Partners at 888-743-3080 for a free consultation to learn how a Roswell  QuickBooks consultant can help your business in Roswell, GA.