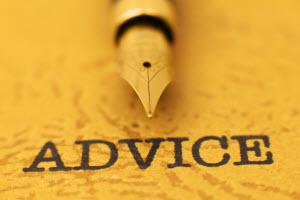 Scores of smart entrepreneurs choose outsourced accounting services, and this decision pays off when it really matters. Not everyone enjoys working with numbers, and few laypeople fully understand the United States Tax Code. In fact, professional accountants have to undergo continuing education year after year to understand the changes in the tax laws and how they impact their clients.
There's no question that the tax law has gotten so complicated that it's nearly impossible for the average taxpayer to understand. So why bother muddling your way through it when you are better off hiring a professional? Having an outsourced accountant on your team can make your professional life easier in many ways.
Choosing outsourced accounting services means that your company will be fully prepared come tax time. Your financial records will be sorted and ready for your accountant to easily complete and file your tax forms.
Outsourced accounting services also mean that monthly and quarterly financial statements will be prepared accurately, and on time. This keeps your principals and shareholders in the loop regarding the financial health of the company. It can also help you identify and resolve money-related issues as they arise.
Outsourced accounting means that you have a knowledgeable accountant on your team when you need advice about complex accounting situations, or require assistance to get through a tax audit. Making important decisions about employment of staff, purchases, planning, and more is made easier when you have an accountant offering his or her expert input.
Accounting Partners is proud of our highly qualified outsourced accounting experts. Whether your needs encompass financial advising or planning, tax preparation, financial statements, or other related tasks, the best accounting professionals are ready and waiting to assist you.
Just call 888-743-3080 for a free consultation with an outsourced accounting services professional at Accounting Partners. You'll be glad you did, when tax time comes around again.