How can you maximize your QuickBooks accounting software like a pro?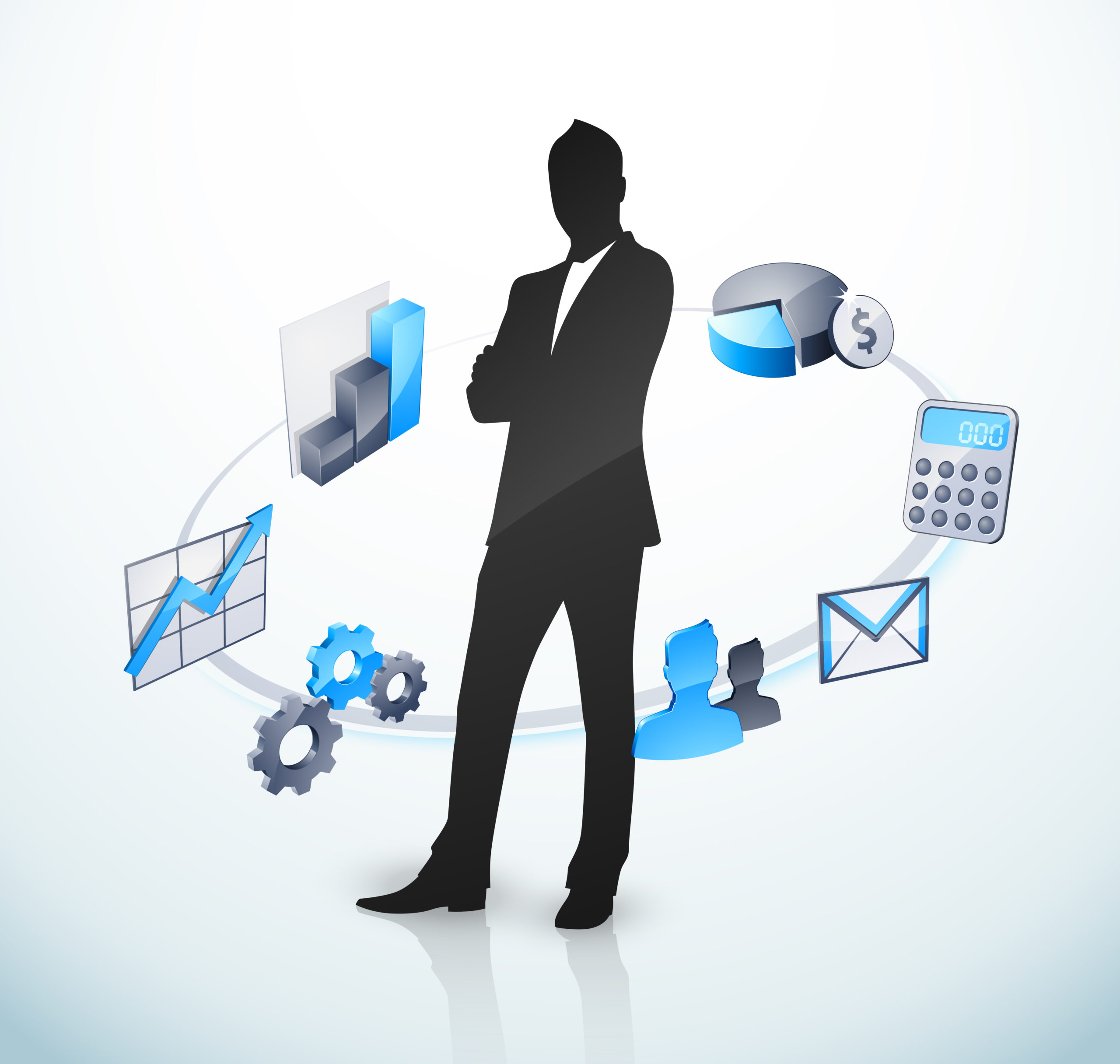 QuickBooks is a fantastic accounting software tool, especially for small businesses that know how to use it. There are many reasons why it's one of the most popular small business accounting software programs out there. If you have spent any time poking around in the software, you have probably seen features you would like to use, but don't quite understand how to make it work for your company. What do other entrepreneurs know that you don't?
Here is one not-so-secret fact: QuickBooks is powerful software that can't be fully learned through trial and error. Learning the ins and outs of all of its robust features takes intense training and practice. In other words, if you are not already an accountant, you won't become one with the help of QuickBooks. However, you can learn some tips and tricks for how to use it well for your business purposes.
Here are four more things you may not know about this accounting software:
It's all about the cloud. Just like many other software companies, QuickBooks now offers cloud-based accounting software service. This means that your remote employees and partners, such as an Accounting Partners QuickBooks ProAdvisor, can access your financials anytime, anywhere. It also means that you will receive automatic software updates, keeping you on top of all the new and improved features that QuickBooks offers.
Shortcuts simplify the process. QuickBooks features numerous keyboard shortcuts to make your accounting process flow much more smoothly. For example, Ctrl + I will open a new invoice, and Ctrl + W will open a new check to be written. The entire list of QuickBooks keyboard shortcuts can be accessed at their support site. You will be amazed at how a few quick keystrokes can streamline your accounting tasks.
It makes math less painful. QuickBooks has a QuickMath Calculator feature that few people know about and almost nobody uses. It's similar to entering math into an Excel field. To use the QuickMath Calculator, simply click inside a field, press the "=" button, and then enter your arithmetic. The end amount will appear when you press Enter.
You can hire a pro to help. QuickBooks ProAdvisors must pass extensive, rigorous, and ongoing training requirements in order to be certified as ProAdvisors. They can even receive training each year to bring them up to speed on changes in the tax code. The ProAdvisor designation means the person is a true QuickBooks expert who can help small businesses with just about any QuickBooks request, project, or troubleshooting scenario.
Bringing aboard a QuickBooks ProAdvisor could be one of the best decisions you make for your company. A certified ProAdvisor can do a thorough clean-up of your existing books and suggest better ways for your business to use QuickBooks. Many people are unaware of the full power and potential of this accounting software. But you already paid for it – so why not get your money's worth?
Hiring an Accounting Partners QuickBooks ProAdvisor will transform the way your company processes payroll and tracks inventory. Having clear and accurate reports at the tip of your fingers will make it easier to approach new investors, and will definitely make tax season much easier for your accountant. Plus, when you hire an Accounting Partners QuickBooks ProAdvisor, you don't have to pay for his or her work space, benefits, and extras because our ProAdvisors work remotely.
Millions of businesses around the world trust QuickBooks accounting software. It centralizes reports and processes such as income and expenses, payroll processing, and inventory management. However, we advise newcomers to be aware that QuickBooks should not be learned via the trial and error method.
Click to learn more about how outsourcing accounting software services can help your business and offer you a free report on maximizing your use of QuickBooks.