What do accounting firms near Atlanta wish you knew?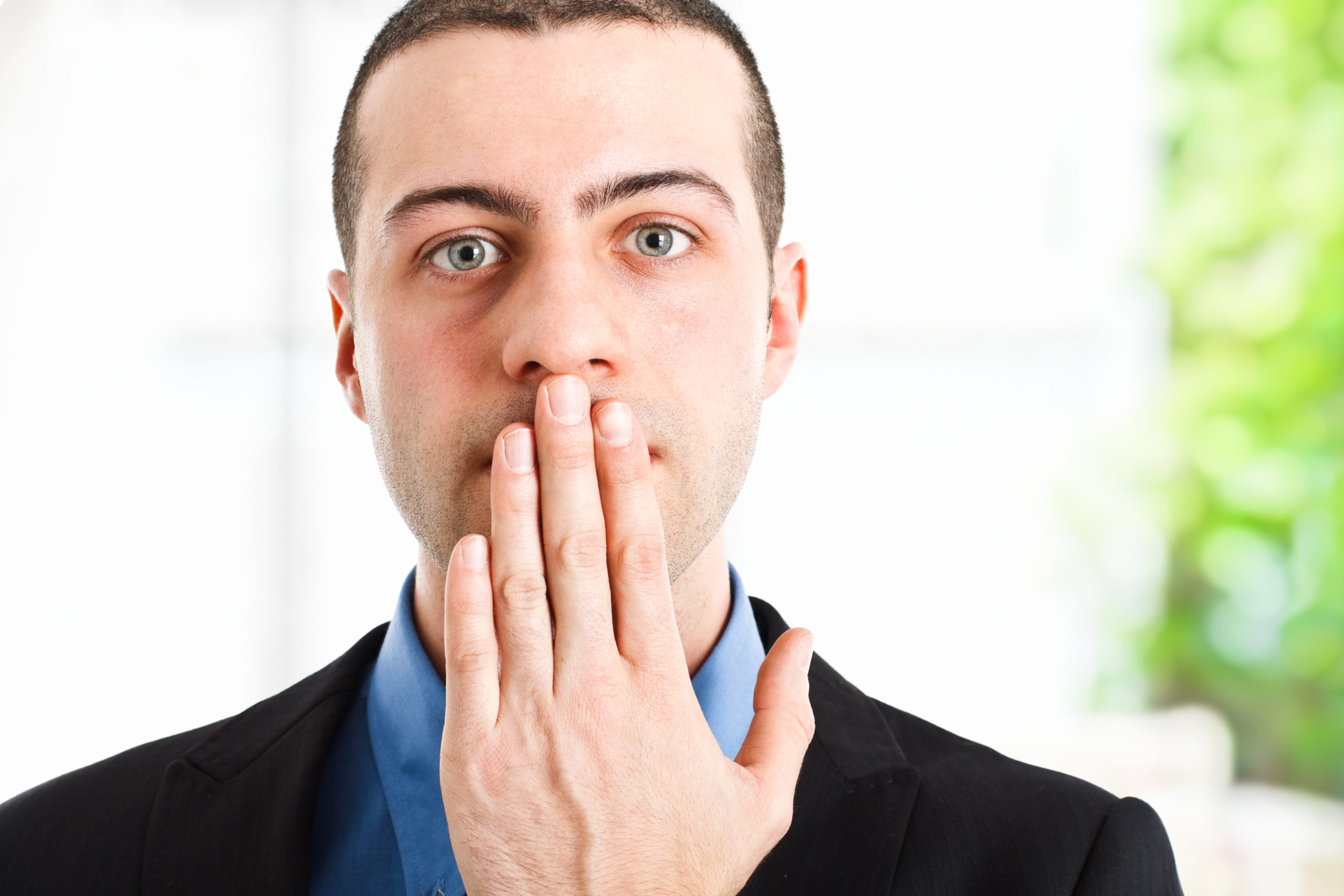 Accounting firms near Atlanta are in your corner when it comes to dealing with your finances and the well-being of your business. They're there to help guide you through important investments, to keep your records and books accurately, and to steer you through tax season unscathed.
If you asked an accounting firm what their pet peeves are, however, you might be surprised to learn there are generally things their clients can do that would actually benefit not just the accountants, but also their business. These are the secrets accounting firms would love if everyone knew:
Accountants Can't Answer Questions that Aren't Asked
The lines of communication must be open between you and your accountant. They want to assist you, but the phone rings both ways. And they aren't psychic. The best way to get the most out of your accounting firm is to talk to them. Be open about your goals and objectives, share ideas, and keep them abreast of changes to your company.
Many people think accountants only do your bookkeeping and taxes, but they can offer so much more. Whether you're considering changes to your company structure or you're considering large purchases or expenses for your business, running it past your accountant can give you valuable insight into whether or not the decision is going to be beneficial in the short and long term.
Tax Season Is a Fact of Life
You have to pay your taxes. Seriously. There's no getting around it. Paying taxes, either personal or business or both, are part of life. Stop trying to get out of it. The good news is that a good accountant who truly understands tax law can utilize that knowledge to help you manage your finances and your taxes in a way that is the most beneficial to you.
Managing your finances includes preventing a huge tax return. It's true that lots of individuals look forward to that big check that comes in after taxes are filed, but the truth is that a big tax refund isn't helping you at all. It's not like a bonus that's just extra money you can put in the bank.
A tax return is just money you overpaid during the year. It's already your money; you've just been letting the IRS store it for you. Instead of giving the IRS a no-interest loan, let your accountant help you invest it in your business throughout the year by helping you pay the right amount into the system, so you get to keep more of your money to use throughout the year instead of getting it back in a lump sum.
Accountants Help You Get Organized, Be Prepared
Your accountant can do a lot of things, but they aren't miracle workers. If your business is being run without proper organization and if your paperwork and documentation is a mess, it's going to be hard for them to help you.
Get organized. They can help you by getting you set up with the right software and implementation, with entity selection, and even act as a start-up consultant. They can't make you be a good business owner, however. That's up to you. By getting organized and being prepared you're making it easier for them to help you and give you the advice and guidance you need to succeed.
As a business owner, you want to make the best decisions for your company, and that includes financial health, bookkeeping, accounting, and tax preparation. The right support can help you be a success, but you have to help them help you. Understanding how to ask questions and stay connected and how you can be prepared to be a better client will make for a mutually beneficial relationship.
Learn more about how the services of accounting firms near Atlanta can help your business by clicking here or calling 678-990-0924.