What Should I Look for When Picking Duluth Accounting Software for My Business?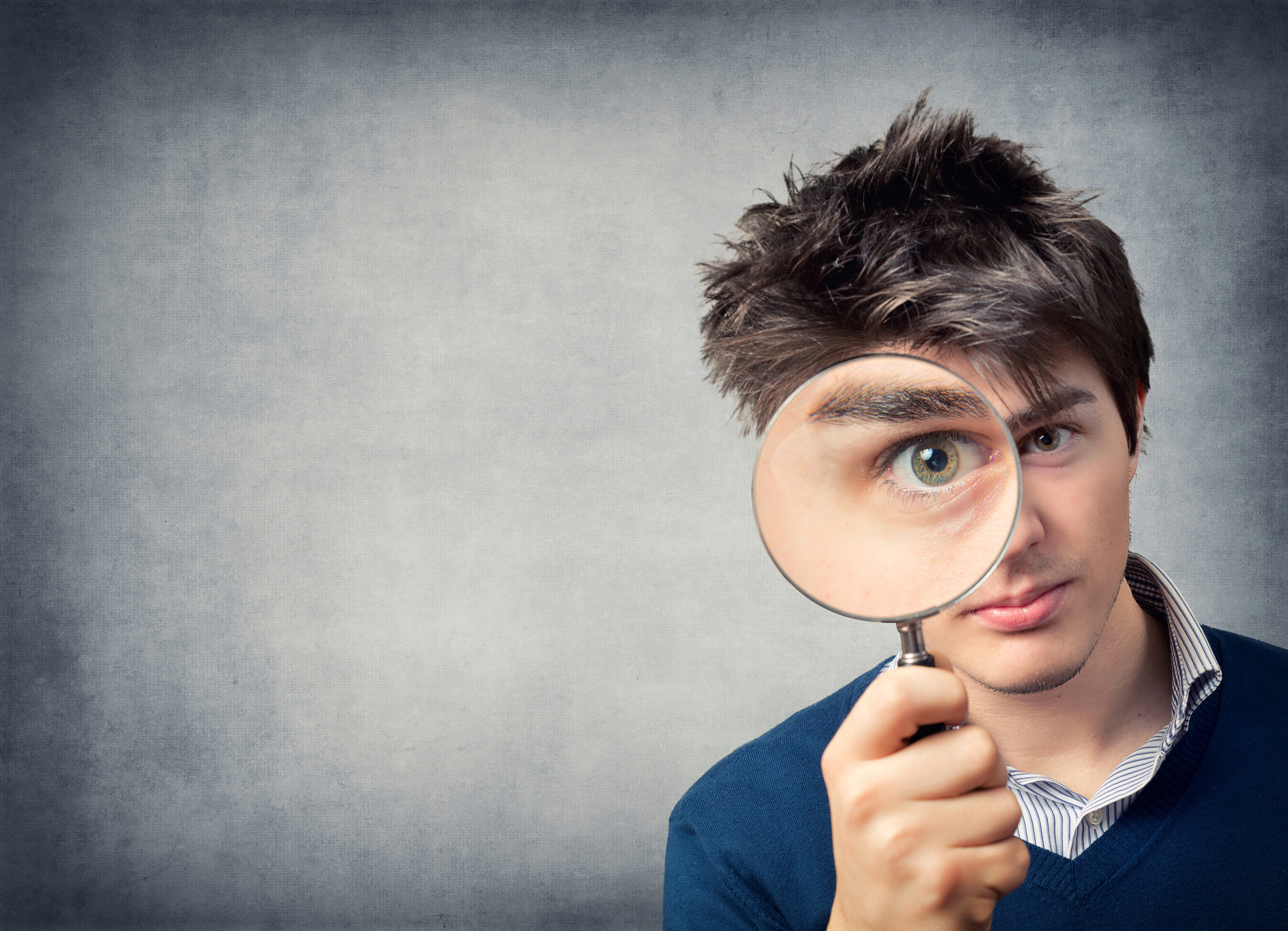 As a business owner, you want to focus on your business, not your Duluth accounting software. And since your area of expertise lies in the running of your business and not accounting, how are you expected to pick the best software for your business? Well, you've come to the right place for the tips you need.
First of All, Do I Even Need Duluth Accounting Software?
This is a legitimate question, especially if you're just getting your business up and running. But the truth is, the very best time to get your software is right when you get started. It will get you set up right from the get-go, and you won't have to worry about transitioning between systems down the road.
If you're already in business and you're asking this question, the answer is still yes. Are you growing? Do you plan to expand? Do you want to streamline your operations and processes to make your business run more smoothly and effectively? These are all reasons for good Duluth accounting software. It will support your business as your business grows and changes.
Factors to Consider
Since accounting isn't your specialty, it can be hard to know what you need when it comes to software. There are a few factors to take into consideration when making a choice. Every business is different, so it all depends on what is most important to how your company functions. Here are a few:
Easy to use: if the software you choose isn't user friendly, you're going to regret your investment. You want to find a straightforward dashboard with simple functionality to see a high level view of your company's financial well-being, as well as the ability to drill down to details and specifics.
Integration: any software should have the ability to integrate with other tools. Your business has management tools that help you do business, and you want accounting software that will integrate with those applications.
Security: the good news with online data storage is that you're less likely to lose data due to a computer or system crash. On the other hand, it leaves your information open to other parties and malicious activity. Make sure the software you choose has the security in place to protect your vital information.
Features to Look for in Accounting Software
Every business is different, but there are some key factors to look for when shopping for software. Just keep in mind what you need that will help the software you choose cater to your business's particulars. Here are some features to look for:
Basic accounting tasks: accounting software needs to make your life easier, so make sure the basics are included.
Automation: you want your software to help you keep things on track, and that includes automated billing, recurring payments, and past-due notifications, just to name a few. Reducing the number of tasks you do manually is key.
Tax prep: one of the primary reasons to have accounting software is to simplify and streamline your tax preparation process. If software doesn't include it, move on.
Access for multiple users: you don't want your accounting left at the mercy of one individual who has the login. You need to be able to access the information in addition to other key players and, of course, your accountant needs access.
Payroll processing: do you have employees? If the answer is yes, the best way to simplify payroll is to incorporate it into your accounting management and your software application.
If you're a business owner, your job is to run your business. When it comes to your accounting, you need a good accountant and reliable accounting software that will meet all of the needs of your new or growing business. When you're shopping, keep in mind all of the things that can make running your business easier.
Click this link or call 888-743-3080 for a free consultation to learn how the right Duluth accounting software can help your business.