Accountant Near Me Duluth
Are you looking for an experienced accountant near me Duluth in Georgia? You may not be sure what services you need. That is ok because our firm offers every accounting service you may need. Read on to learn what we offer and how our services can benefit you and your business.
CPA Services
A CPA is an acronym for Certified Public Accountant. They are certified when they meet state requirements for licensing. Each state has specific education and experience requirements and examinations to gain certification.
The educational requirements for CPAs in Georgia are similar to those in other states. 120 semester hours of undergraduate coursework are the requirement to take the CPA exam. Also, a bachelor's degree with a specialty or major in accounting from an accredited institution is necessary.
After meeting those education stipulations, there is the comprehensive 4-part Uniform CPA exam. After completing and passing the examination, The State of Georgia requires one year of work experience. Around 2,000 work hours must be in a public accounting firm, private business, government agency, non-profit organization, or academic institution.
The difference between a CPA and an accountant is that CPAs can prepare audited and reviewed financial statements. Independent auditors audit and review these financial statements and certify their fairness and compliance using accounting principles.
Finance Team Support Services
If you run a small business in Duluth do not usually need a CPA to meet their accounting needs. However, finding a business accountant near me to track, manage, and support your business finances is vital. But can you afford all the accounting services you need to run your business?
Tax Planning Services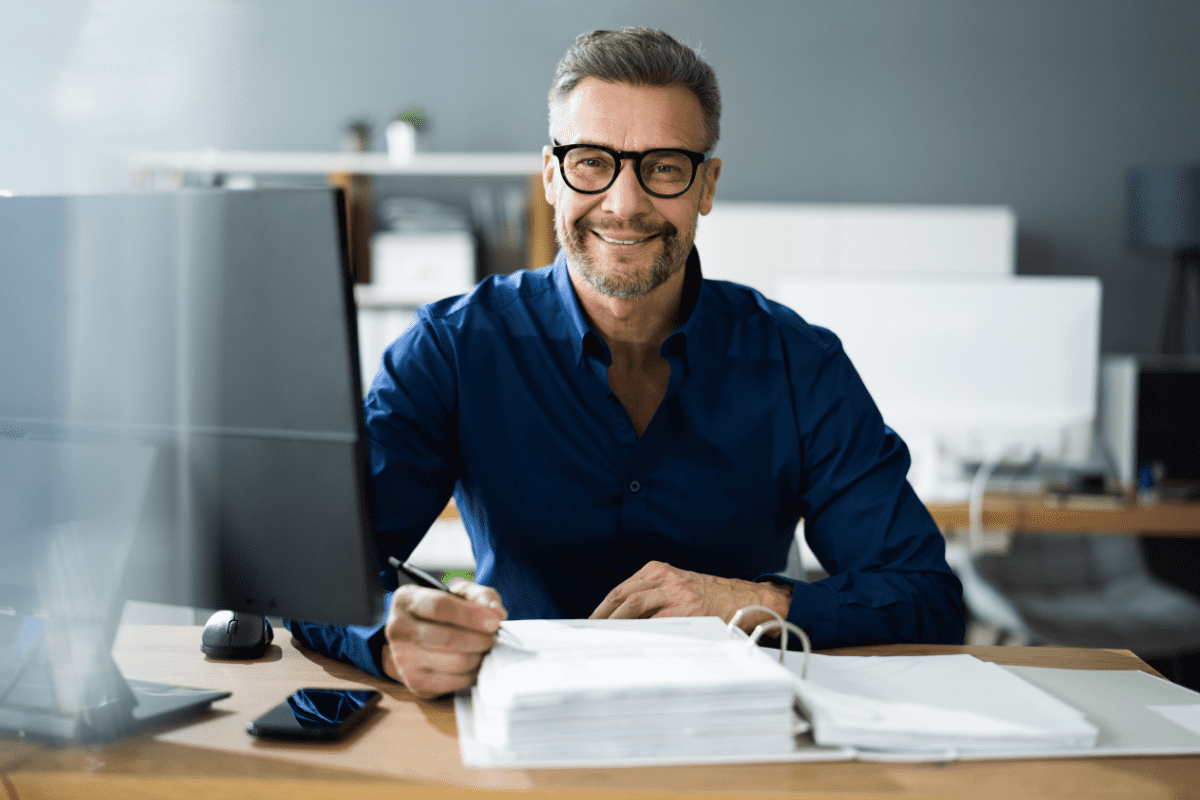 The tax code and law are constantly changing. Let our accountants get the deductions you deserve and help structure future transactions for the most favorable tax outcomes. We prepare and file individual and business income tax returns. And we handle bookkeeping in all fifty states for Corporations, S-Corps, LLCs, Partnerships, Non-Profits, and Gift taxes.
E-Filing individual and business IRS tax returns are fast and efficient. That is why we do it for our clients. Sales tax compliance and property tax returns can be complex. However, we can handle it for you with ease.
Accounting Partners provides comprehensive tax services. will keep you up-to-date on your business finances with custom reports. We specialize in advanced custom financial reporting for small businesses. Know exactly where your business stands on current profit margins, cash flow, and taxes at all times.
Prior-Year Income Tax Returns
The IRS does not take kindly to having unfiled prior-year tax returns. So, if you have unfiled returns, let our accounting firm get in compliance. It is time to take control of your tax situation and stop the harassing letters from the IRS. Also, we give second opinions on prior-year tax returns to see if there are any missed deductions, tax problems, IRS issues, and more.
Reduce Your Tax Liability
Accounting Partners can help you reduce your income tax liability. Many business owners pay more than they need to in taxes every year. Our accounting team will review your tax information to develop tax planning strategies to ensure you and your company pays the IRS your fair share. Nothing more.
There are many advanced tax-reducing strategies at the disposal of business owners. As a result, it is possible to reach a 0% tax rate for some income streams. Let us check the numbers for you and share our insights.
Increase Your Bottom Line
Setting goals is essential for small business success. Our accounting firm can help you set realistic profit goals. But, how do you know if your business is taking the proper steps to reach your profit goals? You may not know for sure. And that uncertainty can be scary.
If you cannot remember the last time a CPA or bookkeeper reviewed your books to boost your bottom line, it is time to get it done. And that is what we do. Our accountants can ensure your business is running at optimal efficiency with our tax planning services.
Accounting Services
It is affordable to outsource some or all of your accounting need to our Duluth accountants near me. Outsourcing your accounting allows you to reduce payroll, gain valuable time, and benefit from the knowledge and expertise of an experienced team of accountants. Our services include start-up consulting, entity selection, and tax ID services.
In addition, we offer accounting software selection and implementation, QuickBooks and NetSuite accounting software services, and Notary Public. Accounting services such as financial statements, compilation services, budget formation, and controller/CFO for hire outsourcing are available. Also, we provide fixed-asset administration, bank reconciliation, receivable, payable, billing, and collection services.
Outsource Accounting In Duluth From Accounting Partners
When hiring an accountant, consider Accounting Partners, the top outsourced accounting firm in Duluth. Our clients get open communication, dependable service, and cost savings with scalable bookkeeping options. For a free consultation to discover more about how outsourced accounting services can help your Duluth small business, call 678-990-0924.