Duluth Accountant Near Me
Accounting Partners is the Duluth accountant near me that provides tax, audit, and accounting services. Our accounting firm offers tax services to include federal tax, internal audits, IRS tax reviews, compilations, tax credits, incentives, and others.
In addition, we provide various services to meet modern business challenges. These services are customized accounting, payroll, tax, and consulting outsourcing services.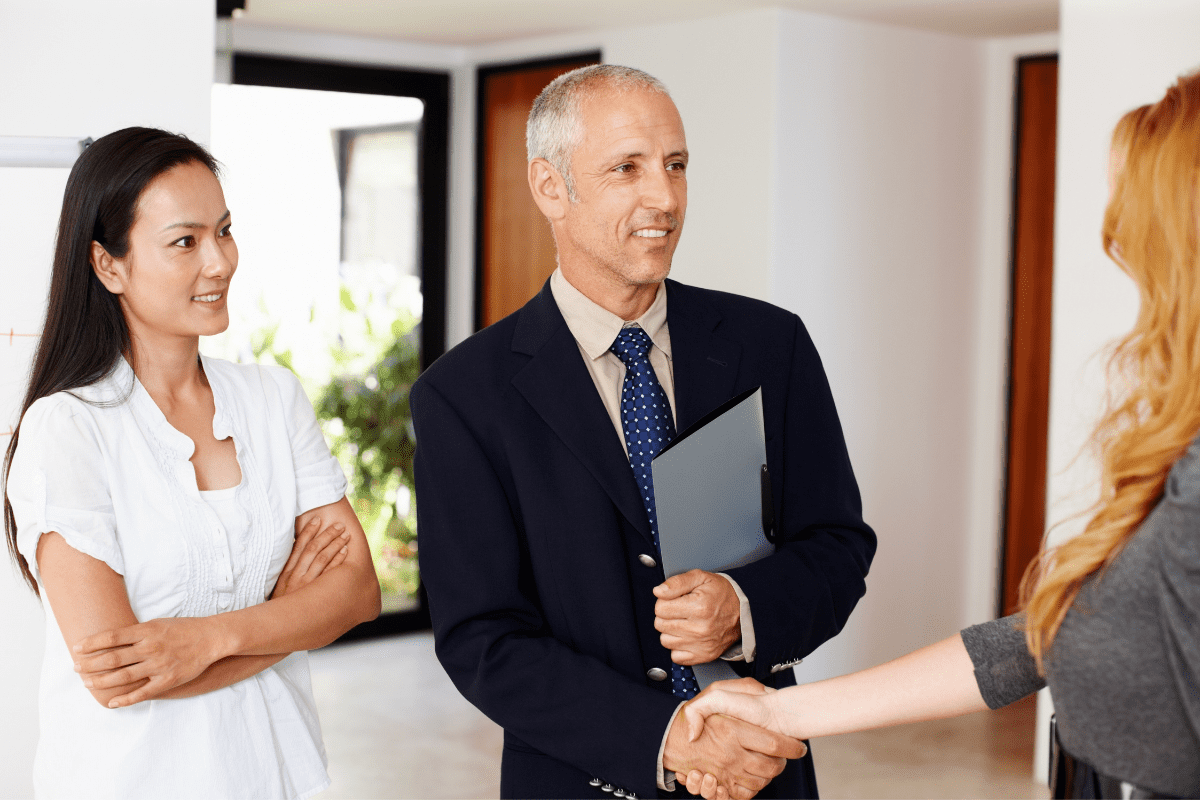 Accounting Partners Small Business Accountants
Our local experts know that understanding you and your business are critical. So we build relationships with our clients that extend way beyond numbers on paper. We focus our efforts on helping you reach your business goals.
As accountants and business consultants, what we do for your business is unique. Our team provides financial reporting data and valuable insights. So, in turn, you make informed decisions to better your business.
Accounting Services Outsourcing
We are your accounting outsourcing service. Outsourcing is our flagship offering for businesses. You have the freedom to outsource your entire accounting functions or just specific components. Sometimes a company cannot justify hiring a full-time accounting department. And with us, there is no need to take on that expense.
Stay in Control with Accounting Partners
Outsource any or all of your accounting tasks efficiently. It is the way to spend your time running your business, not doing the bookkeeping. However, when you think about outsourcing accounting, you may have concerns. But do not worry about losing control of your business finances. You remain in total control of your business while we work with you.
Start-Up Consulting
Are you an entrepreneur with a start-up in the works? Start-up consulting and planning are the way to ensure success from day one. Avoid the mistakes a new business owner can make. Some big mistakes and poor planning can sink your new business from the start.

Accounting System Selection
Choosing an accounting system for a business takes planning and forethought. Another mistake that can be a nightmare is selecting the wrong accounting system—or even worse, setting up your accounting system wrong so that your books are disorganized. That is where we can help. Our accountants know precisely how to put accounting software in place to make your life easier.
Entity Selection Services
Sometimes attorneys and CPA firms have differing opinions on entity selection. Whether you want a second opinion or an initial consultation, we offer expert advice from a tax perspective on this important decision. Our small business consultants can help you with the proper entity selection and setup.
Tax ID Services
Utilize our Tax ID services for a cost-effective solution for your business. Our Duluth accounting team will obtain all the required Federal and State Tax ID numbers for your new business. Rely on our firm for tax ID services.
Accounting Software Selection
Let one of our professionals guide you through the many considerations in selecting your accounting software. We are also ready to help you change from an existing software package. Not all accounting firms can do that.
Accounting Software Implementation
If you already have QuickBooks or NetSuite accounting software, let us get you off on the right foot. Software implementation is vital and a lot more than populating fields. When accounting processes must be reviewed and reporting requirements established. We can help. Our accountants know precisely how to put accounting software in place to make it meet your needs.

QuickBooks Services
When you start a new business, the best time to set up QuickBooks is at the beginning. Business inception is the time to do it right. We will be providing all the resources you need to do that.
Setup and Clean Up
However, you also need QuickBooks help when you have been in business for a while and your QuickBooks reports are inaccurate. Let a QuickBooks ProAdvisor get you back to accurate, meaningful QuickBooks data.
QuickBooks ProAdvisor Consulting
What sets our Duluth accounting firm apart is that we are ProAdvisor QuickBooks experts and degreed accountants. Our years of experience make all the difference.
Training
Our QuickBooks training is a personalized session using your data to maximize effectiveness and target particular training requirements. That is why we do not believe in monotonous classroom courses with example data. So, we extend customized training sessions at your location or remotely.
Troubleshooting
One of our qualified QuickBooks ProAdvisors will troubleshoot a particular problem you have with QuickBooks software. We address issues with QuickBooks reports as well. Sometimes some problems lie outside QuickBooks. Solutions can entail changes in accounting procedures and gathering and populating missing data.
Payroll Services
Outsourced QuickBooks Payroll
There is an alternative to the pushy outsourced payroll processing providers. And this does not mean you are calculating payroll for hours on end. Instead, Accounting Partners processes payroll using QuickBooks data. We keep salary, wage, tax, benefits, and other confidential information private by using your data. You can use the data within your accounting system to run payroll and job costing reports.
Flexible Payroll with Direct Deposit
We can provide payroll processing services even if you do not use QuickBooks. Allow us to process your payroll without the dramatic deadlines other payroll outsourcing companies impose. We accept input data in various formats and will work with you to find an ideal schedule. Our team provides payroll processing services throughout the United States. And we can email pay stubs to employees directly with direct deposit paychecks.
Choose the Best Duluth Accounting Firm Outsourcing Team
The benefits of outsourcing your accounting are huge in GA. Accounting Partners in Duluth is ready to manage your accounting needs, no matter what they may be.
So, call 678-990-0924 for a free consultation to learn how Duluth accountant outsourcing can boost your business.