Duluth Accountant Outsourcing Helps with the Top 3 Small Business Challenges
Find out why Duluth accountant outsourcing may be the best way to keep your books in order. What have you heard about Duluth accountant outsourcing? Have you found yourself wondering if it is the right choice for your small businesses? The needs of a small business are much different from those of a large corporation. That is why it is so important to find solutions that genuinely meet your unique set of demands and circumstances.
Maintaining organized and detailed accounting records is necessary. But what if you do not have the time to worry about micromanaging an accounting team? Outsourcing to an accounting firm may be just what you need to balance your books and pay your vendors on schedule. Here are the top financial challenges of running a small business, and how Duluth accountant outsourcing can help.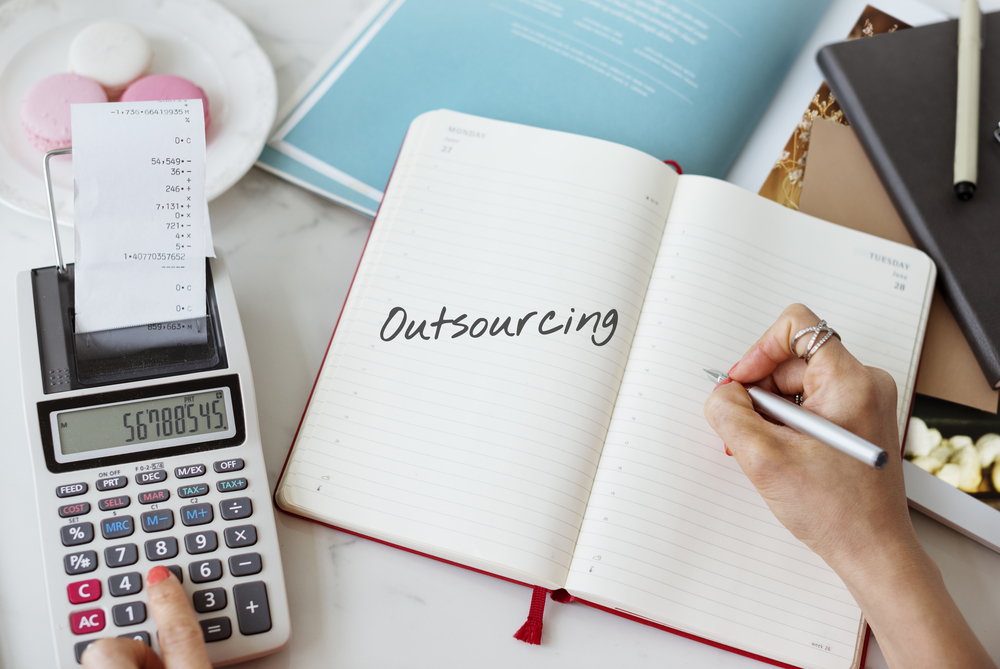 1.      Duluth Accountant Outsourcing and Operating Your Business on a Tight Budget
Although difficult to admit, your operating budget is probably much small than that of a giant corporation, like Amazon, for instance. You may need to count pennies to make sure your stay in the green. Even though you do not have unlimited funds to spend, you still need to make sure your books are always correct. You do not want to overspend or run out of money to pay an invoice.
You rely on your accounting department to balance the ledger for you. But paying full-time employees may be outside of your budget. And, you do not have the time to worry about these tasks on your own. Since hiring a dedicated accounting team may be out of the question, it is time to consider Duluth accountant outsourcing. Outsourcing costs less than hiring new workers. Even though you will not see your accounting team each day, you will still have access to them whenever you need them. Best of all, you can sleep easy at night knowing your company's finances are in order with Duluth accountant outsourcing.
2.      Trouble Finding Time to Grow Your Duluth Small Business
As a small business owner in Duluth, you want to see your company grow and thrive. However, if you spend every waking hour fretting over your books and worrying about unpaid invoices, that will never happen. Instead, it would help if you could put your time and effort into revenue-generating activities. Spend your time gaining more visibility for your business and attracting new customers and try Duluth accountant outsourcing.
But who will balance your books? When you outsource your Duluth accounting, you know your records are in the hands of a top professional. Not only will they track every dime you spend, but you will also have detailed reports available whenever you need them. As a result, you will be able to see where you can cut back and where you can spend more. Best of all, you will finally have more energy to put into expanding your small business.
3.      Duluth Accountant Outsourcing Keeps Your Business Compliant
When you run a Duluth business, you know there is always a chance the government will audit your records. In addition, the tax rules and regulations continually change, making it almost impossible for you to stay up to date. If someone were to ask to see your books today, would you be comfortable turning them over? If you contract an outsourcing accounting firm, the answer would be yes. Your off-site team will record every expense, itemize every line, and track all your deductions. You will not have to worry about receiving an audit because you will always follow the tax law. Duluth accountant outsourcing can be the peace of mind you need to reduce stress and run your business.
Choose the Best Duluth Accountant Outsourcing Team for your Accounting Needs
Now that you know all the benefits of outsourcing, your accounting department should not wait any longer. Accounting Partners, Inc. is ready to manage all your accounting needs, no matter how big or small. Since 1996, our clients have grown to trust us with their most sensitive documents and records. We work for you, and you always stay in complete control of your finances. Call 678-990-0924 for a free consultation to learn how Duluth accounting outsourcing can help your business.