Duluth Bookkeepers Can Ease Your Accounting Burden
Duluth bookkeepers at Accounting Partners know what business owners need to thrive. Running a business of any kind can be quite a challenging feat. However, using the services of Duluth bookkeepers can make your job easier. In fact, they can take enough load off your mind. You are then free to concentrate on other essential aspects of your business, such as customer service and product development. Look at 18 incredibly good reasons to see for yourself how your business can receive help from using bookkeepers.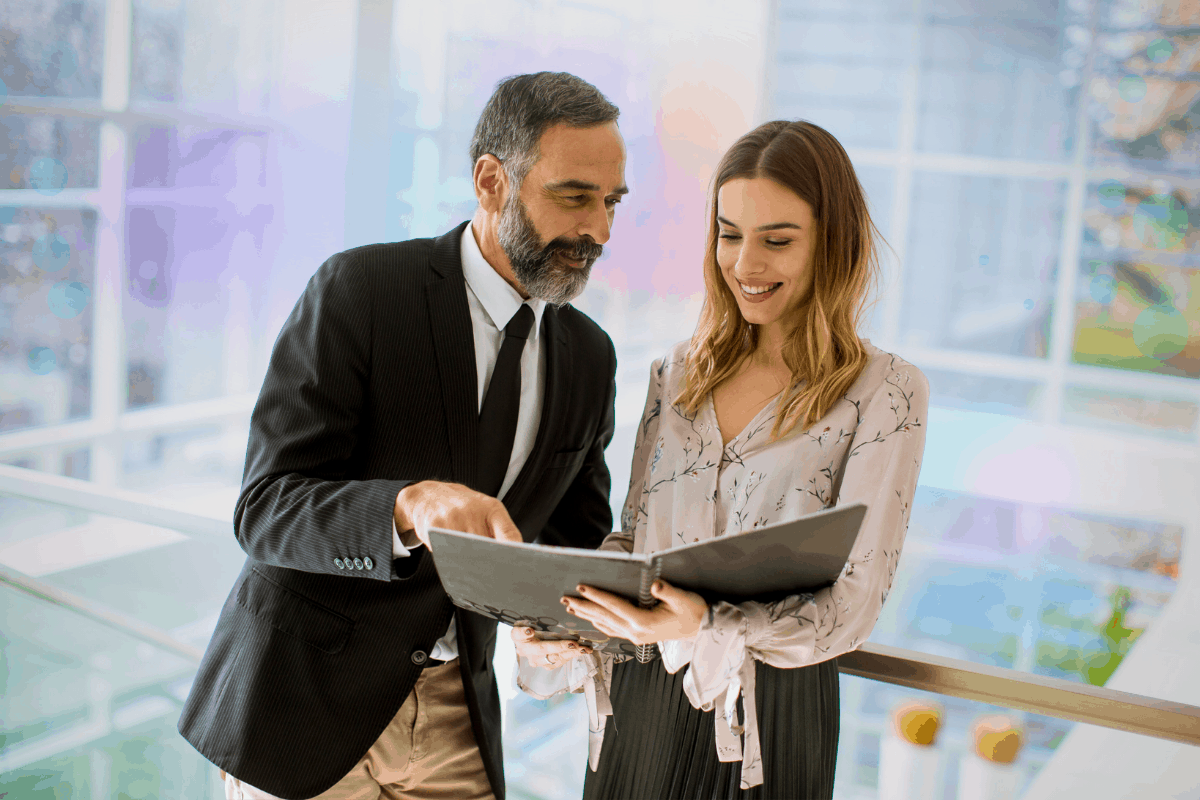 18 Reasons to Hire Duluth Bookkeepers
Lower overhead costs by ending the need to budget for an in-house payroll when you hire a bookkeeper.
Duluth bookkeepers can free up time for more pressing matters that demand immediate attention. And without worrying about a payroll delay.
Rely on accounting ability from Duluth bookkeepers. Consult with them at any time.
Get help choosing the best accounting software for your business.
Improve the budget and general cash flow of your business. Duluth bookkeepers are experts, and that is why you hire them. So, you know that your cash flow will be in the best hands possible. The better service they provide, the more money they make.
Be flexible with staffing solutions. You can call your Duluth bookkeepers to help you find temporary office employees when you need them. You never know when you will need additional staff.
Keep your focus on business strategy, marketing tactics, funding sources, and daily operations.
Costly bookkeeping mistakes are less likely to happen.
Ensure payments stay on time.
Avoid delinquent payments that negatively affect your business credit rating.
Develop a healthy work-life balance to avoid burnout.
Access to an outside professional perspective on your business.
Production of orderly financial records, reports, and analytics to help you make your next move.
Spend less time doing tedious number crunching and more time evolving your business.
Do business with confidence knowing your financials are in capable hands.
Avoid tax problems with a bookkeeper to take care of estimated tax payments, corporate tax payments, sales taxes, 1099s, and more.
Collect payments on time to support positive cash flow.
Use a bookkeeper to oversee an approval process for business partners to gain access to funds.
You Think You Can Do the Books
Duluth business owners have bookkeeping needs. While you may not think you need to hire an accountant. You need to consider outsourcing bookkeeping services to help, seriously. The reasons to hire Duluth bookkeepers are many, as we mention above. Running a business and becoming a professional bookkeeper is not a realistic possibility unless you run a bookkeeping business. You can be sure that if you try to do your books and accounting and run your business, it will not go well. Eventually, you will revisit the professional bookkeeper possibility.
Talk To A Local Expert in Duluth
There are countless reasons for business owners to hire Duluth bookkeepers. Please check out the 18 reasons we note here for motivation. Call the Duluth bookkeepers at Accounting Partners today for a free, no-obligation quote on outsourcing your company's accounting work. You can get ahead with bookkeeping services made-to-order for your business. There is no need to do your accounting. A business that takes the initiative to outsource accounting allows more time to make money. Prosperous business owners delegate responsibility effectively. It is time to consider hiring an accounting firm. Start with a no-obligation consulting call with Accounting Partners at 678-990-0924. We offer accounting services and much more.