Benefits of Working with A Johns Creek QuickBooks ProAdvisor
Hiring a Johns Creek QuickBooks ProAdvisor is the best way to deepen your knowledge of this software. But the benefits only begin there. These are the top six ways working with a QuickBooks ProAdvisor will benefit your business.
1. Work Smarter with Deeper QuickBooks Knowledge
As mentioned, training with a QuickBooks ProAdvisor allows you to explore the full capabilities the software offers. When you gain a greater understanding, a QuickBooks ProAdvisor allows you to get more out of the software. Most QuickBooks users leave the majority of QuickBooks features untouched when they go it alone. However, with the guidance of a Johns Creek QuickBooks ProAdvisor, taking advantage of the features in the software is easy.
2. Gain Insight with Better Accounting Understanding
QuickBooks ProAdvisor certification programs offer accounting professionals the opportunity to dive deep into all QuickBooks can do. This education teaches them how to help their clients harness the power of QuickBooks. With specialized training and advanced skills, these professionals will improve your QuickBooks knowledge and business accounting skills as well. Moreover, you will truly get most out of QuickBooks.
3. Increase Productivity with Customized QuickBooks Software
Johns Creek QuickBooks ProAdvisors know how to customize your QuickBooks software to meet your needs. This customization speeds your work and increases productivity. Because your business goals are unique, customized QuickBooks solutions are a must-have best practice for any small business owner.
4. Save Time and Resources with A Johns Creek QuickBooks ProAdvisor
With a QuickBooks ProAdvisor on hand for complex accounting challenges, you have more time to direct other areas. Working more effectively and efficiently is a huge plus. And it is possible when you hire a Johns Creek QuickBooks ProAdvisor for your small business.
5. Get Access to Unmatched QuickBooks Product Support
Most beneficial is the Johns Creek QuickBooks ProAdvisor's top-tier customer service and support system. When your expert needs expert assistance, it is available 24 hours a day. Also, QuickBooks ProAdvisors have access to incredible QuickBooks annual specials and discount pricing for their lucky clients.
6. Facilitate Growth with A Johns Creek QuickBooks ProAdvisor
Working with an Advanced Certified QuickBooks ProAdvisor will improve your business in many ways. No matter what size your business is, advancing your QuickBooks skills can offer an incredible return on investment (ROI). Moreover, hiring a Johns Creek QuickBooks expert helps your company grow by freeing up more time for revenue-generating activities.
Johns Creek QuickBooks ProAdvisor Accountants Can Help You
Based in Duluth, GA, Accounting Partners is a five-star professional accounting firm providing business services and solutions. Accounting Partners also offers services for small businesses, including advisory and CFO services. Over the years, Accounting Partners has helped clients with QuickBooks software training, support, implementation, and customization.
Accounting Partners Will Boost Your Business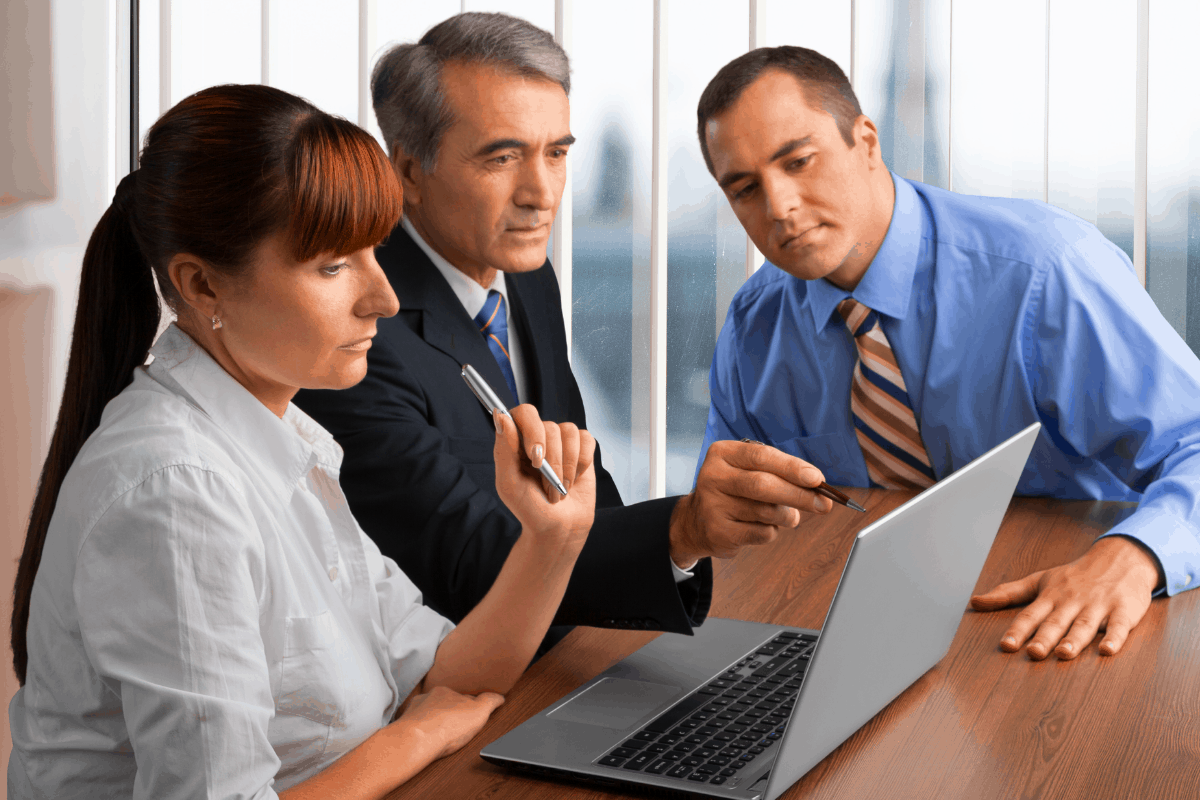 Contact us online or on the phone—Call 678-990-0924 for a free consultation. Learn how a Johns Creek QuickBooks ProAdvisor small business accountant can help your business grow. Whether your company calls the Technology Park Johns Creek home or you run a home-based business, you need help. Accounting Partners is your custom accounting outsource. With completely scalable services, you can outsource what you need when you need it. From financial statement preparation to budget formulation to bank reconciliations, billing, collections, and more Accounting Partners services include: