Finding an accountant in Duluth, Georgia is easier than you might think.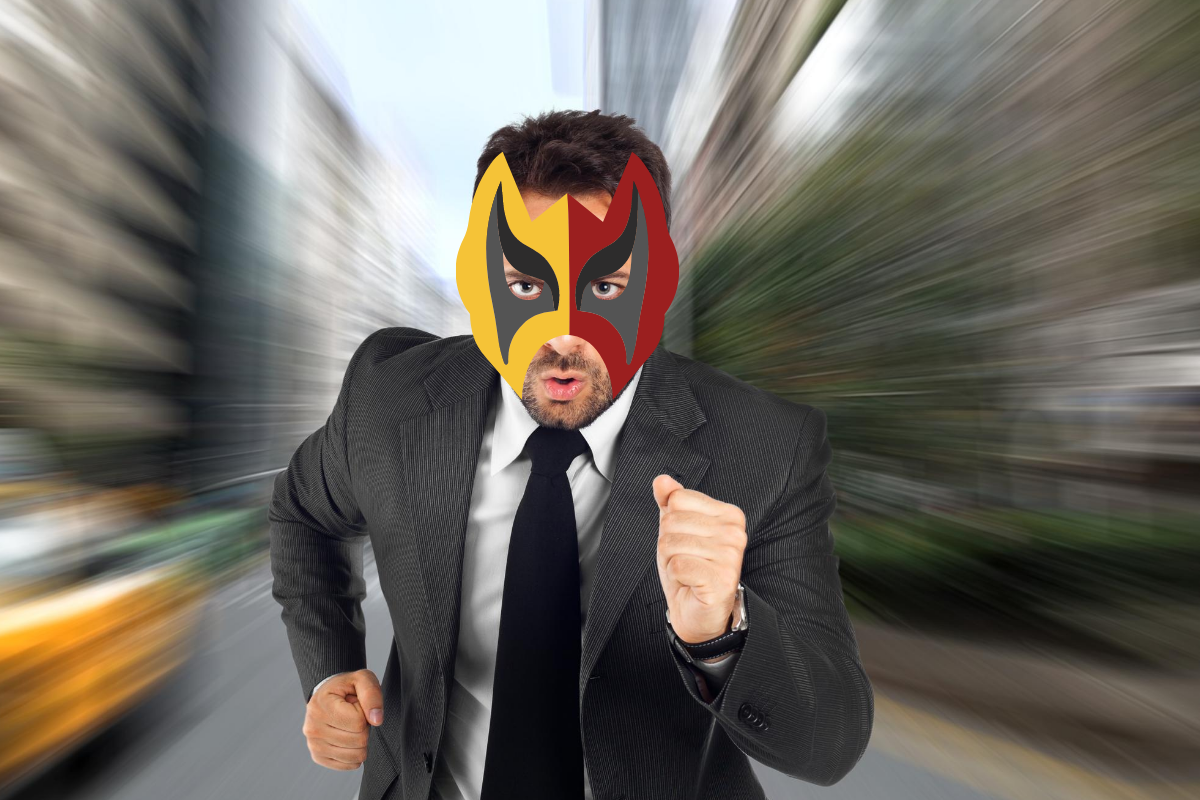 Have you decided it's time to hire an accountant in Duluth, Georgia for your small business? It's a great move to help your business grow. Now you just need to find an accountant that's the right fit for you and the way you do business. But how? What you need are some helpful hints for hunting for the right accountant. Here you go!
The Importance of Reliability
Hiring an accountant is just as important as hiring any other member of your staff, if not more so. They have insight into the very heart of your business: your finances. Due diligence is critical when considering an accountant or accounting firm to manage them.
Reliability is one of the key characteristics in a good accountant. Ask for references and follow-up with each one. Check with the Better Business Bureau to see if the accountant has any strikes against them. Ask your networking groups, friends and business associates for insight and feedback. And interview or meet with at least two or three accounting firms before hiring one.
Why You Should Consider the Oversight Factor
Having more than one set of eyes on your finances is beneficial in many ways. First, it creates accountability. Mistakes and misconduct are far less likely when there's more than one person responsible for looking at and managing your records. Second, it allows for checks and balances. Not only will more eyes catch errors, but they can also offer more insight and guidance as you make decisions for your business as it grows.
Why Location Matters – Sometimes
Having people who help manage your business close by can be beneficial, but when it comes to accounting, sometimes it doesn't matter. With online access to a variety of software, your accountant can manage your books from across the room or the country. However, having them geographically convenient can give you peace of mind in knowing they're close should you need a face-to-face meeting.
And Speaking of Software…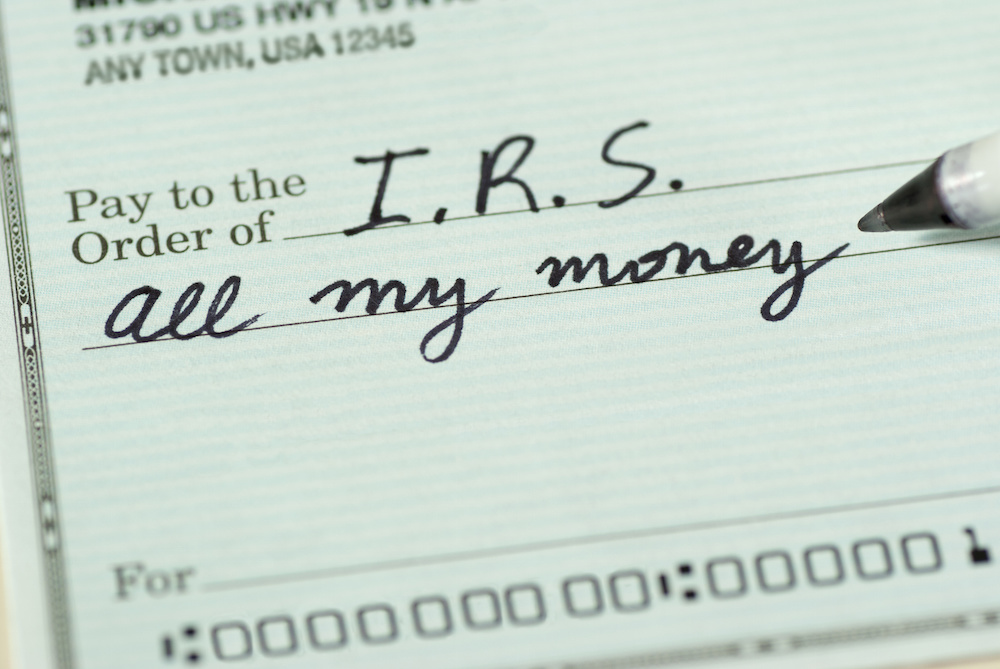 When you meet with prospective accountants or accounting firms, be sure to talk about software. Are they using outdated accounting software or a program without remote access? What bells and whistles does it offer? What kind of security does it have? You want reassurance that they are using the latest software that can fit all your needs, provide you with access to all your company's information from any computer anywhere, and provide the security you need to ensure you know exactly who can, and who can't, access your financial data.
What about Experience?
Experience, of course, is an important consideration when interviewing accountants. While someone fresh out of college might be enthusiastic, you would find more benefit from a firm with experienced accountants. As your small business thrives and grows, you need guidance from people who have the knowledge and background to give you the advice you need. You need savvy people to make sure your business decisions are sound and beneficial to your vision and the growth of your company. Experienced accountants will have unique insight into your books, financial management, tax preparation, staffing, budgeting, and investments that can help protect you and your bottom line.
Why Availability is Important
If you need support, information, have a question or want a report, you don't want to wait for an accountant to be available. You don't want your answer delayed by other clients, vacation time or even sick days. You need the information when you need it.
Availability can be critical when it comes to making decisions for your small business. This is one reason to consider an accounting firm vs. an individual. In addition to the accountability and oversight you'll get from a team of financial professionals, there will always be someone available to answer your questions.
Now that you know what to look for, go out there and find what you need to support your business and manage your finances, so you can focus on what you do best.
Learn more about how finding the right accountant in Duluth, Georgia can help your business, and maximize your use of QuickBooks here.