Accountants in Alpharetta at Accounting Partners protect your assets and help your business thrive. Furthermore, without the protection of an Alpharetta accounting firm, you might deal with unfamiliar situations alone. So, rather than going solo, find accountants in Alpharetta to become an essential part of your business. Moreover, they will ensure your finances are orderly and can help in many other ways.
While you may be the best for your products or services, you cannot do everything your business needs. So instead, concentrate on taking care of the needs of your clients, customers, and employees. One of the major tasks you can confidently hire small business accountants in Alpharetta to do for you is manage the financial side of your business. Not only can they help you with day-to-day bookkeeping, but many times, they can keep you sane.
Small Business Accountant Alpharetta 678.990.0924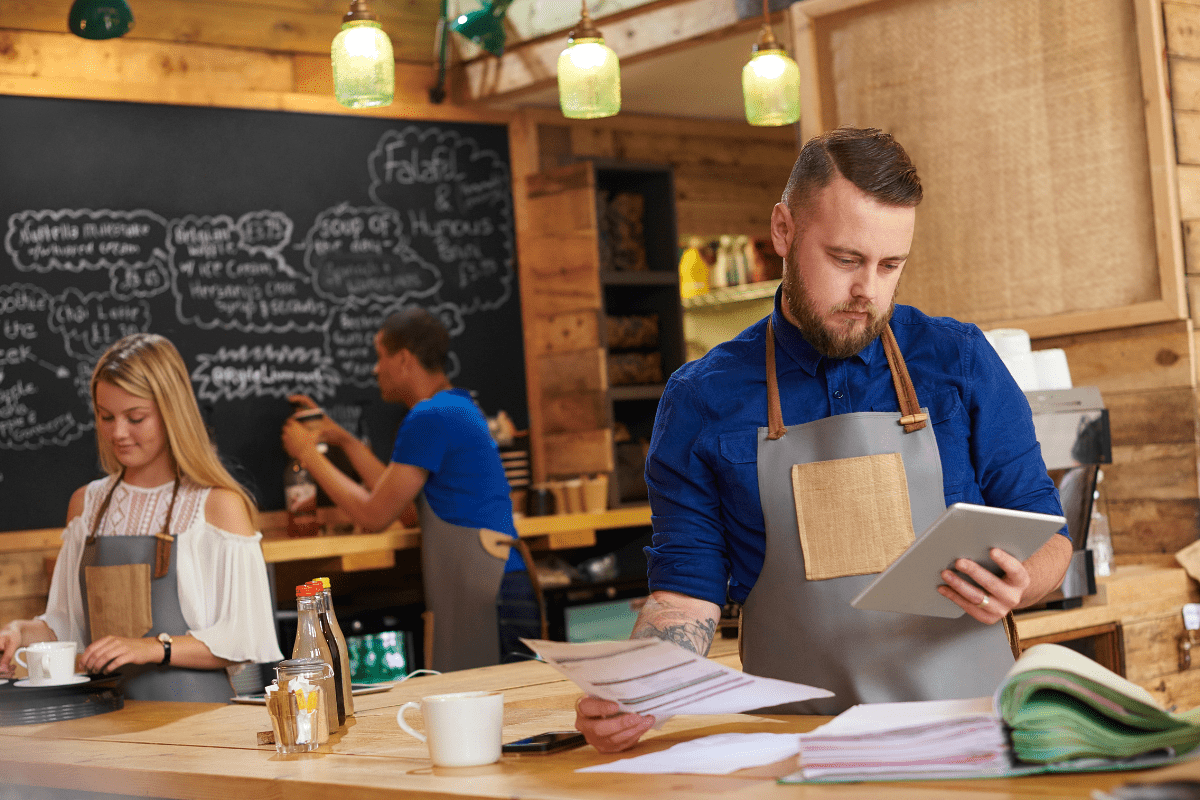 Every business owner knows that time flies. There is never a surplus of time. That is why you need every minute of the day to run your business. Concentrating on closing sales, making customers happy, and ensuring that production moves smoothly takes up more than 24 hours a day.
Time Is Money
Do you have the extra time in your schedule to commit to preparing your financials? Obviously, for every business owner, the answer is no. That includes bookkeeping, transaction recording, bill paying, and payroll managing. But that is not all. You still must take care of accounts receivable, collections, accounting for property, and tracking and analyzing this data over a year. That is where accountants in Alpharetta save you time. They can manage your finances so you can spend time running your company.
Accounting Partners Accounting Services Tailored Toward My Alpharetta, GA Company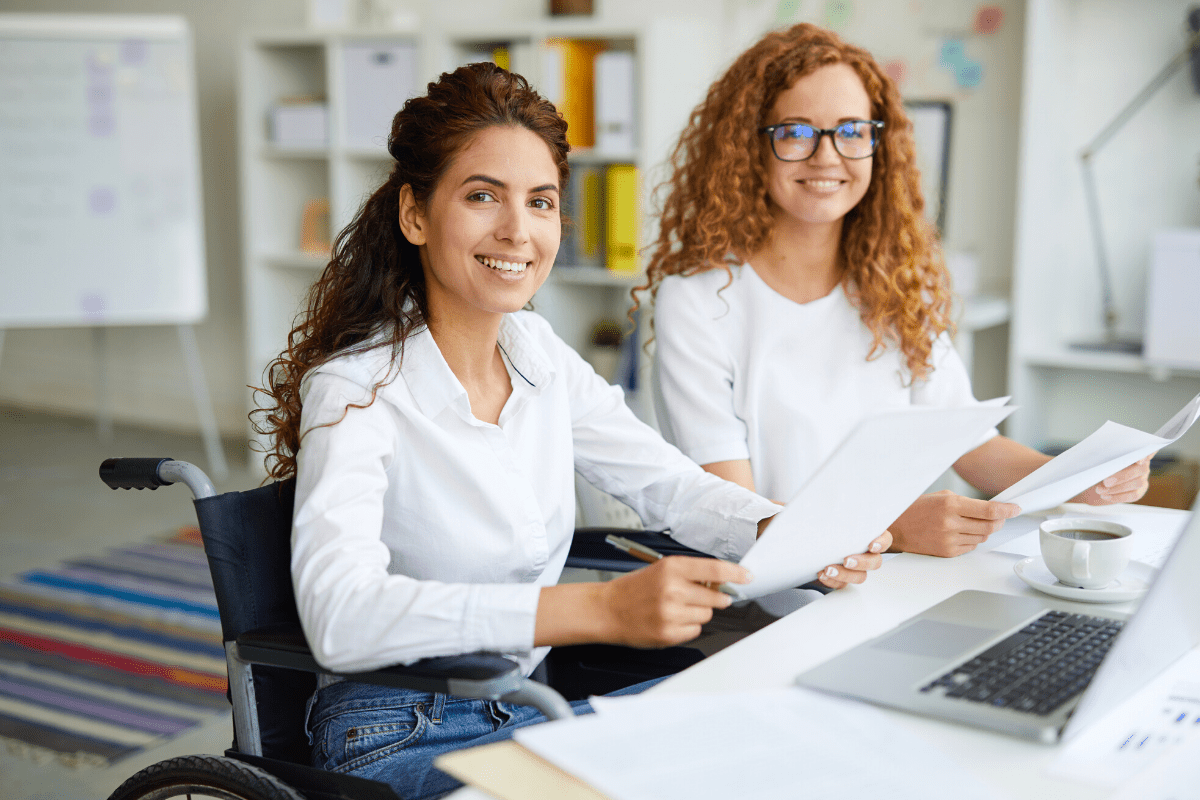 Our clients count on us for accounting services, tax management, audit help, and bookkeeping accounting. These are at the core of our accounting firm. Our experts help clients minimize their tax liability. In addition, we supply tax planning and guidance from experienced professionals and sales tax strategies for your needs.
Accountants in Alpharetta can track assets, including business purchases and inventory. As a business owner, you must understand the liabilities arising from every purchase. Accountants in Alpharetta at Accounting Partners can assist you if you consider adding equipment or inventory. For example, when you want to invest in a larger building to help your business thrive, you want to make the right decision for your business. Moreover, any significant purchase can be risky. An accountant can stop you from overextending yourself and risking your business.
Tax Preparation, Filing, and Tax Planning
Have you ever filed your business tax return? How easy was it to gather all the financial data to complete your taxes? Did you file by the tax deadline? How stressful was the tax preparation process? Life does not pause because you need to calculate financial data in time to file your IRS tax return. And sales tax is due when it is due. So, being tax compliant can be a considerable time commitment. And, tax filing is not the worst part.
Nothing hurts a business more than tax audits and incorrect tax returns. You cannot afford to make a tax filing error. Tax mistakes can lead to fines, penalties, audits, and seizures. So, hire a firm of accountants in Alpharetta to handle your business tax solutions. They know taxes, and they know how to do your taxes. Not only that, but they also understand tax laws and tax planning. Let us help you take advantage of all possible tax deductions and tax breaks without doing wrong.
Additional Solutions
We can supply support to your internal finance team and offer personalized strategies for your company's accounting needs. For example, we offer bookkeeping and payroll services. In addition, our accounting experts can function as your outsourced CFO or controller. We also supply wealth management, estate planning, and daily money management services to help individuals find financial freedom.
Over the years, our firm has continued to grow, and so do our services. In addition to traditional accounting services, Accounting Partners offers advisory services. Our corporate advisory team offers fraud and forensic help, valuation, and more to businesses for the future while meeting their goals for today. In addition, our bookkeepers and business advisors can supply data analysis, litigation support, and compliance services.
Accounting Partners offers custom HR strategies. In addition, our small business advisors supply various services to help your business meet its human resources needs. For example, our team can help you in attracting and staffing. In addition, Accounting Partners can help design and administer the retirement plan needed for your company. Finally, our business advisors offer many network services to meet any business's needs.
As one of the best local accounting firms, Accounting Partners offers services to various diverse business industries. Our services include business consulting, financial business planning, succession preparation, succession planning, estate planning, tax credits, IRS problem resolution, tax planning services, and QuickBooks services.
Accounting Partners Serving Alpharetta
At Accounting Partners, our accounting experts and accountants are here to help your business thrive. We are a local accounting firm Alpharetta trusts to bring valuable customized support to small business owners. In addition, our accountants and business advisors are committed to helping this community thrive.
The Accounting Partners team of accountants can be an asset to your business. Consultations are always free, so talk to an expert business accountant today to see what they can do for you. Call 678.990.0924 or reach us online now. To learn more about the benefits that our firm can support your Alpharetta business, call us or complete this Contact Form to talk to us for free.