Consider Outsourcing Accounting Services in Alpharetta for Reduced Costs and Increased Control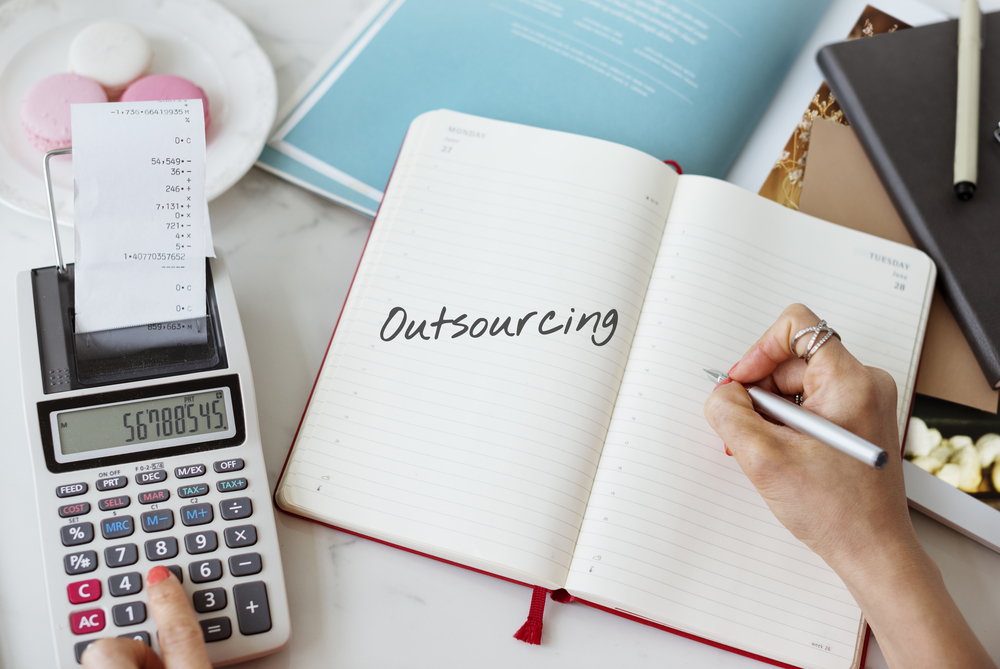 When you build a small business from the ground up, it can be hard to delegate any important tasks to other people. However, doing so can reap great benefits for you and your small business. Below, we address three of the greatest fears small business owners face when thinking about outsourcing accounting services in Alpharetta.
1. Increase in Costs
When you choose our accounting outsourcing services, you only pay us for the time and services we agree upon. We will work with you to determine your accounting needs and will create a schedule of reports and task completion to your satisfaction. Your company will save money over hiring a full-time accounting staff due to decreased in-house overhead.
2. Outsourcing Overseas
We will never outsource your accounting services in Alpharetta overseas. Our accounting outsourcing staff right here in Georgia works closely with you to ensure that communication is open and clear. We are local accountants with offices in Duluth. All of your important reports and information gets to you in a timely manner. We care about your success; Accounting Partners is your neighbor and as your business partner, we are deeply invested in your company's continued success.
3. Decreased Flexibility
Outsourcing your accounting services in Alpharetta to Accounting Partners gives you greater flexibility and control over your accounting. This is thanks to our enhanced reporting and practices. Plus, leaving the accounting to us gives you more resources to tackle other projects. You have more time for the tasks that you need to address. Outsourcing accounting services in Alpharetta is not complicated, frustrating, or expensive. Accounting Partners promises open communication, reliable service, and cost savings for all of our accounting outsourcing clients in Alpharetta. For a free consultation with a QuickBooks accountant contact Accounting Partners.