Johns Creek Bookkeeping Essentials for New Businesses in Johns Creek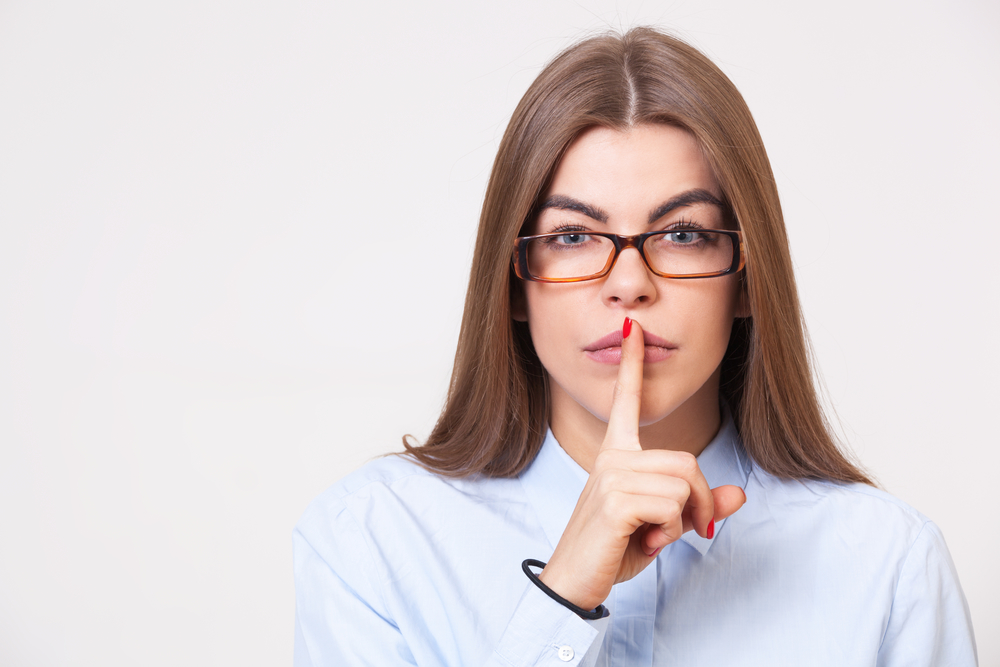 Choosing a good Johns Creek bookkeeping system is essential when starting a new business. Keeping track of income and expenses, assets and debts, profits and losses on a regular basis will help you when making important business decisions. For many new companies, these are the basic must-haves to ensure that you are keeping close tabs on your company's finances.
Bookkeeping Software
Your accounting advisor will help you choose the bookkeeping software that's best for your Johns Creek business. He or she can help you get it set up and help you learn the basic functions you'll use on a regular basis. The most common bookkeeping programs for small businesses are QuickBooks and Quicken. Entering your company's income and expenses in your chosen Johns Creek bookkeeping software will make tracking your finances much easier for you and your accountant.
Income Statements
Using your income and expense entries, your bookkeeping software will allow you to create income statements (also called profit & loss statements) to see how much money your business is making or losing. Creating income statements on a regular basis is helpful when deciding what you can afford to invest in equipment, supplies, staff, and other business needs.
Balance Sheet
The balance sheet is where all of your assets are put up against all of your debts to see where your bottom line lies. For most new, small businesses, the balance sheet is pretty simple. But your balance sheet will grow more complicated as your business grows, and as you pick up investors.
Accounting Partners offers full-service Johns Creek bookkeeping. We can help you select the right bookkeeping software, plan your accounting activities, and you can even outsource all of your accounting functions to us if you wish. As you are getting your business started, contact a bookkeeper in Johns Creek, GA now with your most pressing questions.