Outsourcing to a Sandy Springs Accounting Firm Provides Secret Savings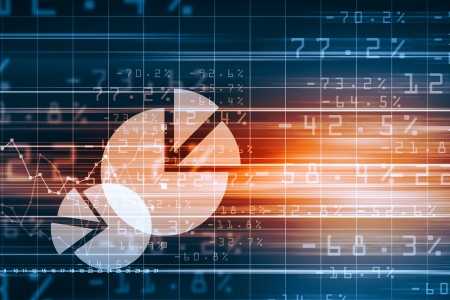 Opting to work with a Sandy Springs accounting firm is a savvy decision for business owners. The benefits are especially sweet for those who aren't very confident when it comes to keeping books.
Trusted accounting professionals make sure your records meet minimum industry requirements and in doing so lower your liabilities. They take care of sensitive information an on-site department might use for workplace warfare, and help the money earners focus on staying profitable. Still, these services work better for certain businesses than for others.
Take a look at the top considerations to make before hiring an outsourced accounting pro:
Will the business owner be comfortable?
Handing your financial records over to a different company can be especially nerve-wracking. It's a leap of faith, even when your choice is based on thorough research. For the business owner who can find a reliable company with stellar business history, it may still be a big adjustment moving sensitive jobs out-of-house. Once the outsourced accounting service has proven itself, however, the service they offer will provide some relief.
How trustworthy is the Sandy Springs accounting business?
This question can easily be answered by searching online. Use the Better Business Bureau, and review services like Yelp, to determine whether an accounting firm's outsourced services would be a good investment.
What services do you really need?
Some accounting firms offer a limited number of services. It saves time and money to start out with comprehensive accounting services. Accounting can encompass many things, including payroll, taxes, and general bookkeeping from month to month. However, some clients don't need as much help as others. Plan your decisions around most of the jobs they'll be performing.
Call 678.990.0924 for a free consultation to learn how an accounting outsource team can help your Sandy Springs business with outsourced accounting.