What to do when you are facing these small business accounting problems…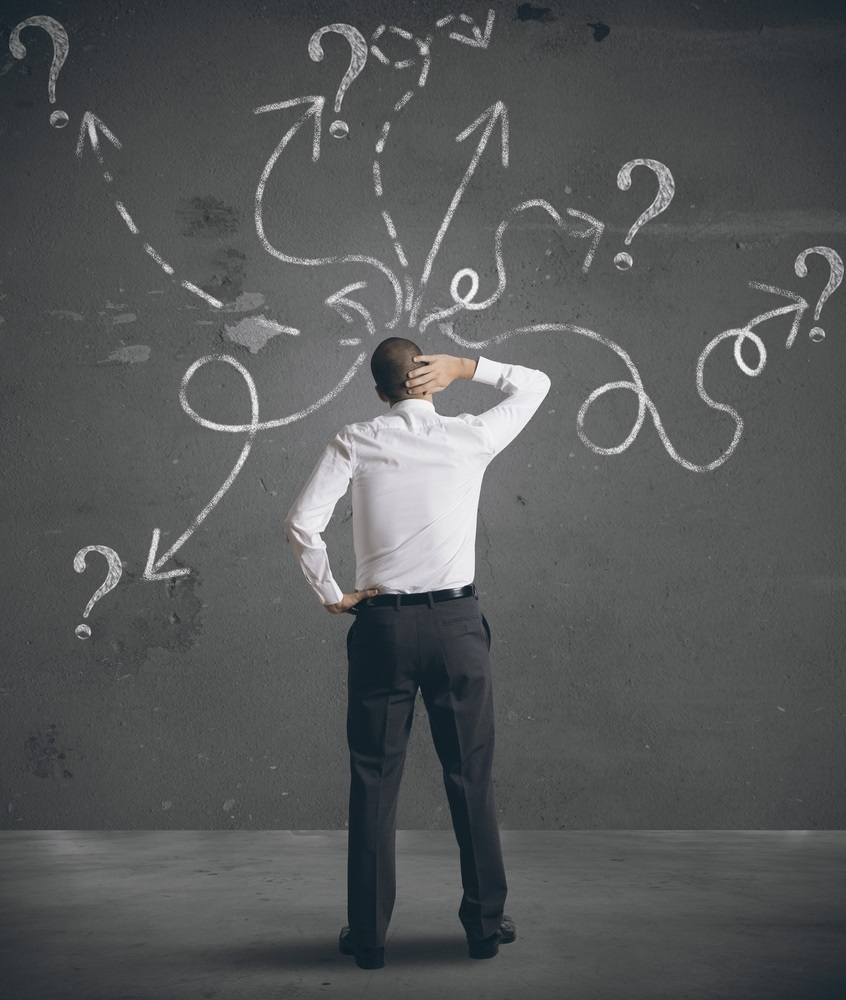 If you own or run a small company, you know that accounting is a necessary part of your daily operations. You also know that it's not always easy. If you're trying to manage your finances on your own or in-house, here are 6 of the most common small business accounting problems you might be facing:
#1: Processing Payroll
Paychecks make the world go-round, but it can be a huge pain. And you have to do it every single pay period. The more employees you have, the more monumental the task. Not only do you have to figure out their pay for that period, especially if they're hourly, but you also have to figure withholding, include vacation, personal, or sick time, include bonuses, calculate commission, and deduct insurance, retirement, and other benefits payments. And it's critical that all of these things get done correctly so you can be sure your payments for taxes are accurate and on time.
#2: Managing Cash Flow
Cash flow is a constant challenge for most businesses, but especially smaller companies. If you're growing, and that's the goal of most companies, you have to be sure of your liquidity at the same time you make smart investment choices for your business. Cash flow management is key to balancing your accounts receivables and your payments due.  
#3: Effective Budgeting
Creating and sticking to a budget is one of the best and most difficult things you can do for your company. Things to keep in mind when creating your budget are your goals, production costs, infrastructure needs, human resource expenses, operational expenses, potential tax payments, and your available cash for unexpected expenses. A cost overrun or surprise expenditure can throw you off track, or even out of business if you're not prepared.
#4: Tax Preparation
Taxes are a necessary part of doing business, and getting them right is vital to your continued success. Having the right accounting processes, software, and team in place can help ensure you have all of your financial data and records recorded accurately. It also helps when it comes time for tax preparation and filing and allows you to plan ahead for payments and related expenses. A professional accounting team can help you understand and take advantage of all possible deductions and credits while making sure they file your taxes on time.
#5: Staffing Needs
As your business grows, so do your staffing needs. As your staff grows, so do your human resource expenses. And with all of this growth comes additional management of the costs associated with it. Accurate accounting is the only way to ensure you're not bringing on more people than you can pay. A good accountant can keep you on track with the balance between your staffing needs, your budget, and your growth.
#6: Meticulous Bookkeeping
If your bookkeeping skills are turning your financial data into a bit of a mess, it might be time to step out of that role. One of the biggest challenges faced by small business owners is accurate and up to date bookkeeping. It can be tedious and time-consuming, and it often gets pushed way down your to-do list. But bookkeeping is the backbone of your business. If you get it wrong, you'll be paying the price in lack of growth, inaccurate tax filing, lack of cash, inability to invest, and a business that can't thrive because you don't know where you stand financially.  
There is no good reason to manage your own finances. If you own a small business, it's time to trust your financial management to a professional team that can handle common small business accounting problems, ensure accuracy, and help your business thrive and grow. When you're ready to hand off your small business accounting, call 678-990-0924 for a free consultation to learn how Accounting Partners can help your business.