Accounting software vs. accounting firm: which way do you go?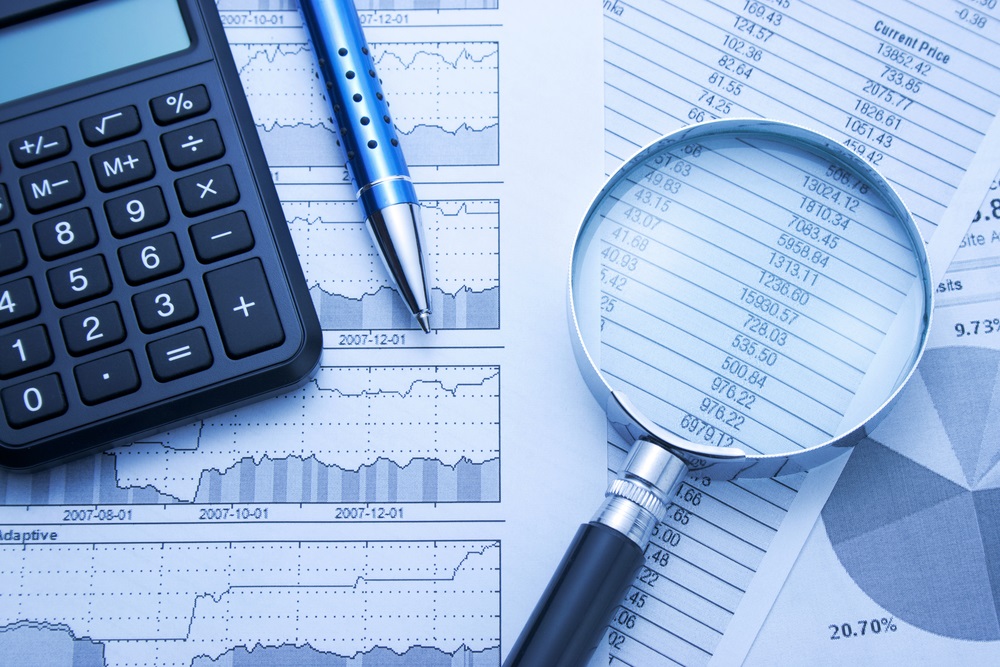 It's a question nearly every small business owner will eventually have to ask: Accounting software vs. Accounting Firm? Should I go with an accounting firm to handle accounting needs, or should I handle the firm's accounting in-house with the use of accounting software? These are valid questions. Some small business owners believe they can handle their accounting on their own, with the hopes of saving themselves money in the process.
While handling accounting in-house may work for some business, for others it will spell disaster. How can you decide which path is right for the financial health of your business? Let's take a closer look at the factors that should impact your decision:
What Tasks Are Safe to Handle In-House?
You may think your business is small enough that you can simply handle all accounting tasks in-house. While it may be true that there are times you can manage things on your own, it's important to consider whether this is the best option.
Some small businesses find they can handle the following tasks:
Keeping track of the cash-on-hand on a daily basis.
Documenting the bills that come in and invoices that go out.
While you can use accounting software to help you keep track of these financial items, it's easy for mistakes to be made, especially when you don't have an employee who is qualified to handle these tasks. Even with the use of software, there's a certain level of know-how necessary to track income and expenses.
An Accountant Can Help You Establish a Sound Business Plan
You may have a good idea of what you want in terms of your business plan, but unless you are an accounting expert, you probably don't know the in and outs of the financial details that must be part of your plan. The right accounting firm can help you map out your financial projections and add key reports to your plan so you can make more accurate assessments about your business's future.
Don't Go Through Tax Time without an Accountant
You've heard and maybe even experienced the horror stories of small businesses attempting to file their own taxes. The good news is you can avoid the nightmares by letting a professional deal with it all for you.
Your accountant will be completely up-to-date on the latest – and ever-changing – tax codes. There are constant changes that can affect small businesses in both positive and negative ways. Exclusions and deductions that worked in your favor last year may no longer be in effect this year.
If you're not aware of these changes, you could make mistakes on your taxes that could lead to problems. On the off-chance that your business is ever audited by the IRS, knowing that you have an accountant on hand will help put your mind at ease. Accounting software will be little help if you face an audit.
You'll Need an Accounting Firm to Help Set Up Your Company's Legal Structure
When setting up your small business, you'll need to determine what type of legal classification it will have. Will you be a limited partnership? A sole proprietor? A corporation? An LLC? Each one of these legal structures has different rules and regulations that apply to them. Again, unlike software, an accounting firm can help you decide which setup works best for your business.
Choose an Expert Accounting Firm Instead of Software for Best Results
Finding the right accounting firm to meet your business financial needs is an investment that will pay off. Software may seem simple and more affordable upfront, but it can lead to tax problems and other complications that leave your position vulnerable to risk and failure.
Connect with our team at Accounting Partners, Inc., today to learn more about the differences between accounting software and professional services. Call 678-990-0924 for a free consultation.