Accountants near me Duluth from Accounting Partners might be exactly what you need to grow your business. The best reason to hire a Duluth small business accountant is because you are not one. Maybe you are the subject matter expert when it comes to what you offer, but not when it comes to accounting. It makes sense to hire an expert in tracking numbers to keep your books. Here are services you can get when you hire a Duluth small business accountant this year.
Tax Services
Our tax prep services include business and personal services. Of course we offer tax return preparation for businesses and individuals. And electronic filing is always an option. Additional tax services include tax resolution, tax planning, and current tax law consulting.
Tax Resolution Services
Tax Resolution is the creation and implementation of a plan to help a taxpayer who owes taxes. Resolution is necessary when they are unable to pay now. A tax resolution plan enables a taxpayer to pay the smallest amount possible. This payment stops the IRS and State from forcibly recovering unpaid taxes.
You need tax resolution services if the IRS or state is sending you notices. In addition, those whom cannot pay taxes that they owe can benefit from a tax resolution plan.  Look into tax resolution services if you have years of unfiled federal or state tax returns and will owe money.
Accounting Services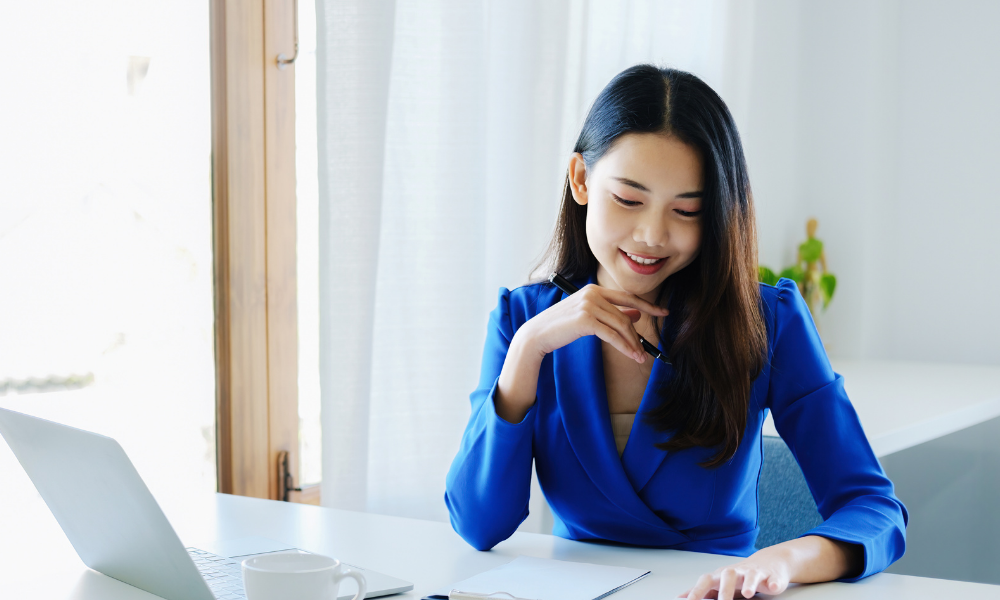 We  provide outsourced accounting services by remotely accessing your QuickBooks or NetSuite data or housing your data on our server. The accounting services you can outsource are by experienced accounting personnel with QuickBooks certification. Our remote services are ideal for the company that is virtual or home-based. Suppose you want to maintain low overhead costs? You can do that and we will manage your business accounting and financial functions
Financial statement preparation services are available. We customize your financials so they are in a format acceptable to third parties such as investors and bankers. All while providing the financial information you need to run your business.
Compilation services help you make the right impression. We ensure the accuracy and dependability of your financials with our compilation services that any third parties prefer and add credibility to your financial statements. In addition, these services can serve as a backup to internal accounting departments and discover errors that can impact your business or have tax implications. These services will benefit anyone who owns or operates a business in Duluth.
Small Business Services
Most business owners need assistance with budget formation. Let us help you develop a budget in Excel or QuickBooks. It will allow you to track budget versus actual. All while considering cash flow implications and capital expenditures.
Do you need to outsource a controller or CFO? Many businesses cannot afford these positions full-time but need the analytical skills and higher-level direction these positions provide. For an hour or several days per month, we fill the executive-level team member spot. Get the help you need that you thought you could not afford.
Let us track your capital expenditures and determine the best depreciation method with our fixed asset administration services. In addition to serving as a verification tool for internal staff, bank reconciliations in QuickBooks can also reconcile your bank accounts and credit cards.
Accounting Partners has the accountants near me in Duluth for receivables, payables, billing, and collections management. We administer accounts receivable and payable including invoicing customers. Let our accounting staff handle one of the most critical but under-utilized functions in business. We will develop a collection system that is professional and effective.
Business Advisory Services
Our business advisory services include start-up consulting. A new business owner can make big mistakes from day one. It starts with entity selection, the wrong accounting system, inadequate capital funding, and more. So do not go it alone. Instead, let us help you negotiate the myriad details of business start-ups.
We also offer entity selection consulting and tax ID services. Sometimes lawyers and accountants will give different opinions on what entity a new business should consider selecting. Whether an initial consultation or a second opinion, we provide advice from a tax perspective on this critical topic. A cost-effective solution to obtain required Federal and State Tax ID numbers for new businesses.
Accounting software selection is a critical part of running a business. Let one of our experts guide you through the essential factors to consider when selecting accounting software. We also help you when changing from an existing accounting software package. If you purchased QuickBooks or NetSuite accounting software, let us get you off to the right start. Accounting software implementation is more than just populating fields. Often we review accounting processes and establish reporting requirements. We can help. As an added convenience, we offer notary services in the State of Georgia for our clients.
Accounting Partners Small Business Consultants
You may need a CPA for full-charge accounting and bookkeeping services. Reap the benefits of time-saving business systems. And get timely financial reports. Financial consulting and business insights from an accounting and tax perspective we offer here. Get proactive strategic advice from trustworthy experts.
We provide industry comparisons. competitive advantage analysis, business valuation, and business industry analysis services. In addition, we administer payroll services with direct deposit.
Learn about how finding the right accountants in Duluth, Georgia can help your business. Accounting Partners is more than an accounting firm. Our team provides consulting services and provides experience-backed insights to propel your business. Call 678.990.0924 for a free consultation today.