What you need to know before hiring a virtual bookkeeper.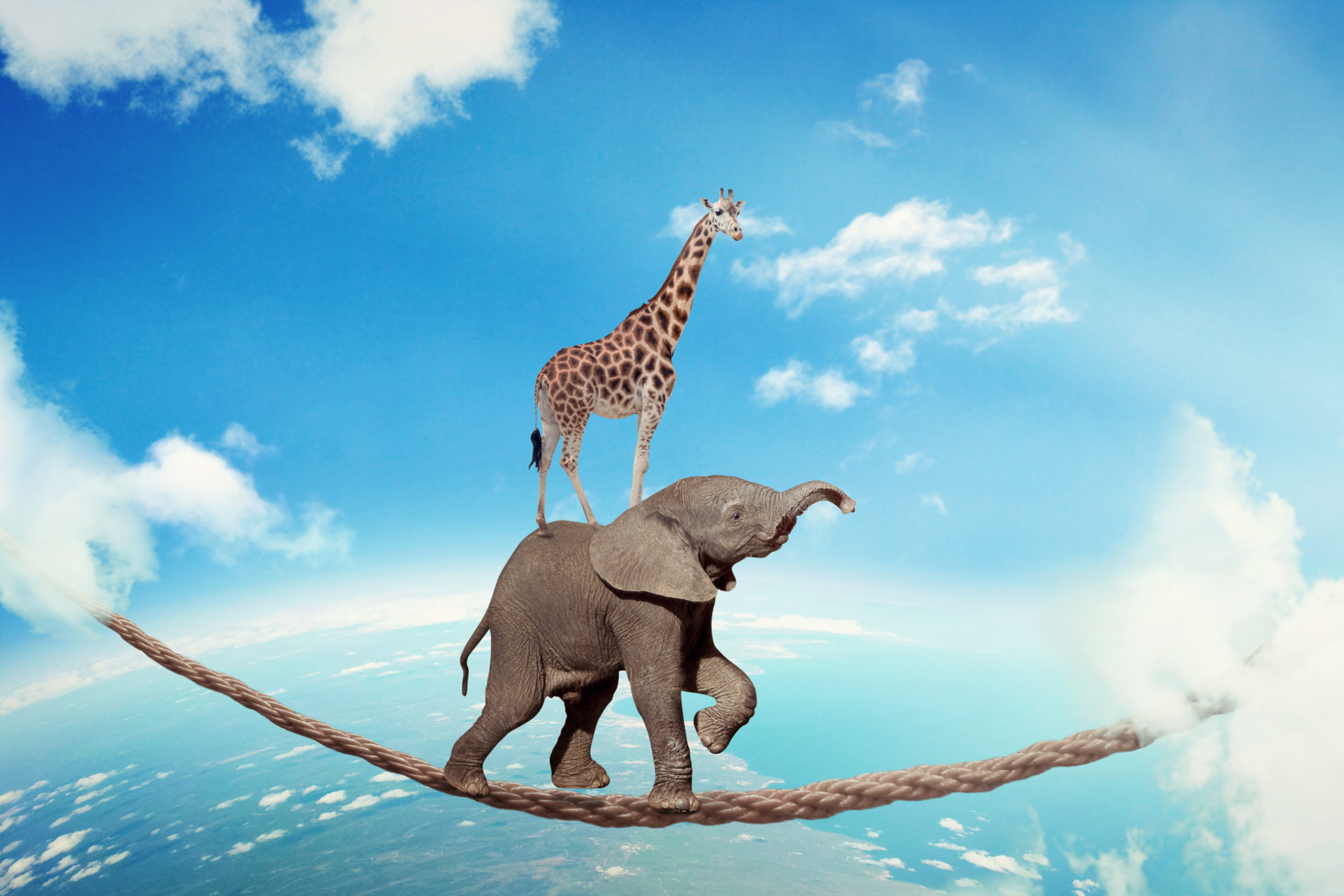 Have you been thinking about hiring a virtual bookkeeper? There are a lot of questions to ask when you're hiring anyone to handle your company's financial information, but when it comes to a virtual business managing your sensitive data, there could potentially be some concerns. Here's a breakdown of what you need to know about your business and virtual bookkeeping:
What Is Virtual Bookkeeping?
A bookkeeper is an accounting professional who records the daily transactions of a business and manages the financial record keeping. They maintain the financial records for the business, they keep track of all of the accounts, and they verify the accuracy of all financial transactions.
In addition to daily bookkeeping, an accountant can also help with financial reporting, perform business analysis, and act as a consultant on financial issues for a small business.
Virtual bookkeeping is all of those things but instead of it being a position within a company or a hired professional that works nearby or at your physical office building, the bookkeeper or accountant will work remotely from another location.
How Does Virtual Bookkeeping Work?
A virtual bookkeeper will have access to your accounting software they will access remotely from their location. Using a secure connection, they can log into your system to gain insight into your financial data. It's vital that the bookkeeper and the client use the same software version to ensure seamless transfer of files and information.
What Are the Benefits of Virtual Bookkeeping?
The primary benefit to small business owners is cost savings. A virtual bookkeeper does not need office space, you don't need to pay for their benefits or cover their vacation pay, and you don't have to worry about taking out taxes from their paycheck. When you hire a virtual accountant, especially one that works for a firm, all you have to worry about is what they can do for you.
Another benefit is flexibility. Do you need a few hours a week of basic expense tracking and bill payment? Great. A virtual bookkeeper can do that for you. Are you more in the market for 40 hours a week of financial tracking, reporting, and tax accounting? Also great. This is another way a virtual bookkeeping company can work for you.
How Do I Know I Can Trust a Virtual Company?
The truth is you have to trust your gut when it comes to giving your business to anyone, especially when it comes to entrusting the financial information of your company to someone else. But there are some safeguards in place when it comes to accounting online that can help you rest easy with your decision.
First of all, there are checks and balances when it comes to an accounting firm instead of one person on your payroll who does all the books. With a firm you know your information can get checked and rechecked by more than one set of eyes.
Second, with an off-site consultant, you don't have to worry about the added risk of accidental exposure to sensitive material. They won't go to lunch and forget to log out of Quickbooks leaving it open to anyone who walks by. They won't leave the key in the drawer that holds the checkbook and payroll information. And they won't be able to make up their own processes and procedures.
A virtual bookkeeper will have established procedures with secure logins, locked records, and a set and agreed upon process for closing the books each month. All payments and receipts are done electronically so there is no room for error or opportunity to leave information insecure.
And finally, when you have a team of accountants and bookkeepers on call to help you with any and all of your business financial needs, you don't have to rely on one person to be available whenever you need them. It's the best case scenario for managing your business.
It can be hard to hand over the reins when it's your company, but unless you're able to wear many more hats than you're comfortable wearing, your business can only benefit from working with a bookkeeper, especially a virtual one.
Click this link or call 888-743-3080 for a free consultation to learn how hiring a virtual bookkeeper can help your business.