Learn the answers to your questions if you want to learn about Quickbooks.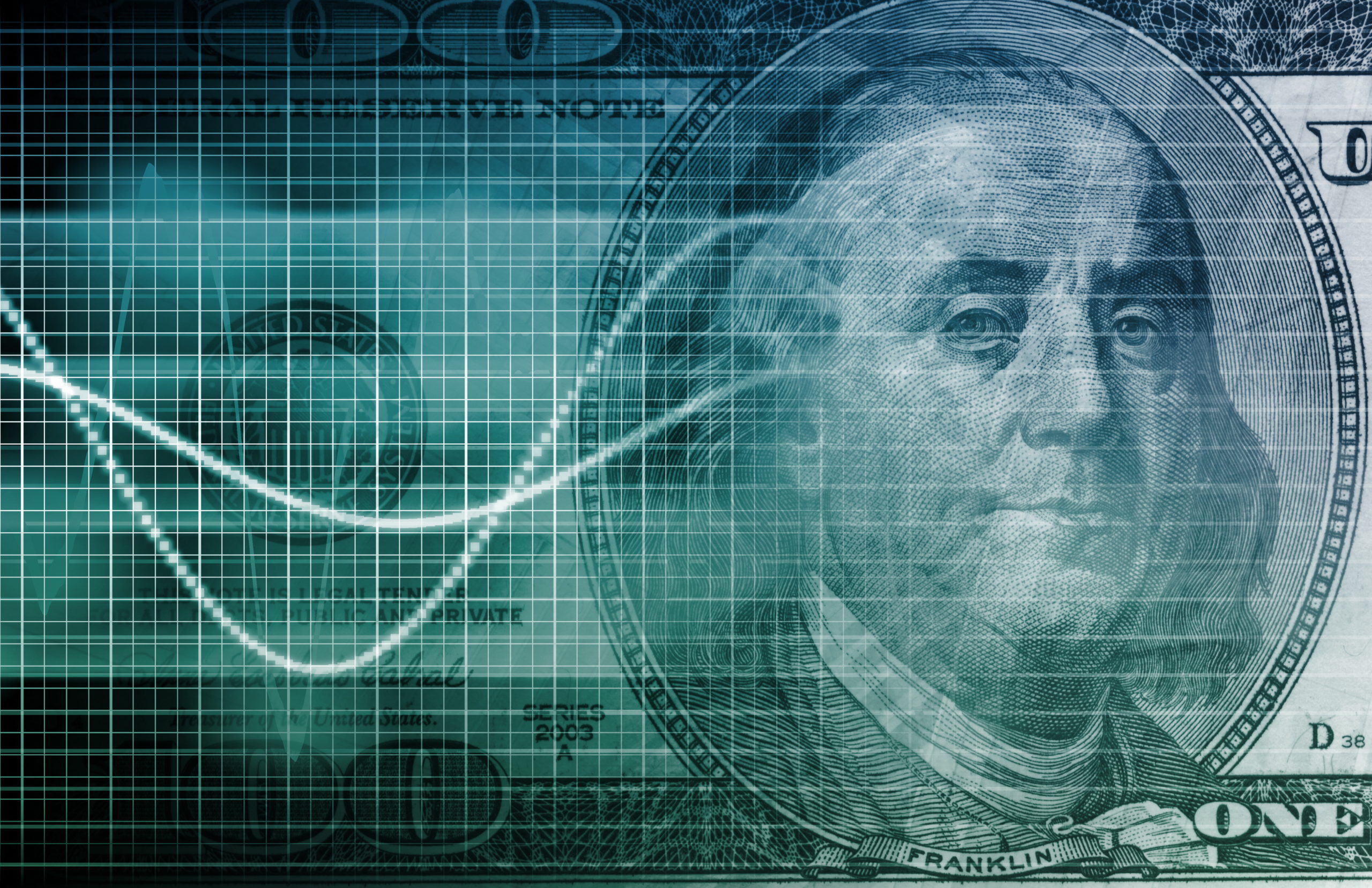 Everything you ever wanted to learn about Quickbooks is great info, but what about what you actually need to know about Quickbooks? That's even better. You've come to the right place. If you need bookkeeping, then you need to know about Quickbooks and how it relates to your accounting needs. Here's a rundown of the what, why, and how:
What is Quickbooks?
Quickbooks is a bookkeeping software by Intuit, Inc. that is designed specifically to help you manage your payroll, inventory, sales, and other small business accounting needs. That's the quick explanation.
Here's a list of what else it can do for you:
Track income and expenses
Track banking transactions either via electronic data import or manual data entry
Track payments and outstanding balances
Create invoices to mail or email to customers
Allow customers to pay online with direct deposit into your bank account
Pay bills directly through Quickbooks
Prepare payroll for each pay period
Track inventory
Create purchase orders
Maintain contact information for customers, vendors, and employees
Access and print reports and view real-time business activity
Keep you tax-ready with income and expense tracking and notifications when tax payments are due and when reports need to be filed
Why Use Quickbooks?
The number one priority of a small business is to keep track of the bottom line. Quickbooks is designed specifically to help small business owners manage their money. It not only helps you manage your accounting, it gives you access to all of your financial records in one place. From expense tracking to invoicing to taxes and reporting, having the right software in place for your business can make the difference between being in the red and being in the black.
How Will You Use Quickbooks?
Quickbooks is set up to be used by anyone. One of the most common recommendations when it comes to accounting software for your business is to have a professional to help you run your software system. If you aren't an accountant and don't have the time to head back to school to become one, there are a few ways having one can help you manage and grow your business.
First and foremost, if you're going the Quickbooks route, it can be very helpful to have an accounting professional help you with setup. Is your business new or growing? Setting up Quickbooks at the get-go or shortly after is the best time to get started, and a trained accountant can help you get started right.
If you've been in business for a while it can be even more helpful to hire an accountant to either get you started with the software or to move your business from an old system to Quickbooks. An accountant on the project will make the transition easier and more seamless for you and your staff. If you've been using Quickbooks but don't feel like you're getting the biggest bang for your buck, you help can rely on an accounting firm to clean-up your information and records to help get you the data you can use most productively.
Need some insight, guidance, or advice? Accountants can work with you as consultants to your business for your financial needs. As Quickbooks experts as well as professionals with years of accounting experience, they can get you on the right track.
Feel like you could use some training and coaching? Accountants don't just crunch numbers. Helping you and your team get up to speed on the ins and outs of Quickbooks and all of the ways it can be customized to fit your needs is just one of their many valuable functions. Taking advantage of training can make all the difference in how you utilize the software.
Having the right accounting software in place can truly make or break your business. But you don't have to go it alone. Rely on the team at Accounting Partners to get you on the right track.
Click this link to learn more about Quickbooks and how it can help your business, and download a free report on maximizing your use of the software.