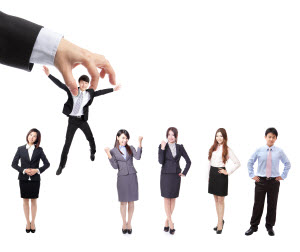 Hiring people to help you run and grow your business can be stressful, and finding the best accountant in Dunwoody, GA is no exception. Finding someone you can trust to perform your bookkeeping and payroll tasks is a big deal. Letting go of the financial tasks related to your company is a big step, and you need to find someone worthy of taking the reins. Here are the questions you must ask when looking for the best accountant in Dunwoody, GA.
Will the accountant process payroll, file taxes, and create financial statements including balance sheets, income statements, and statements of cash for your company?
Will the accountant also be willing to advise you on making financial decisions and resolving accounting issues?
Is the accountant able to perform a "cleanup" of your existing financial records?
Can the accountant provide references from other clients?
Does the accountant have experience in industries similar to or the same as yours?
Accounting Partners hopes to have the opportunity to exceed your expectations for an accountant in Dunwoody, GA. Our staff of experienced bookkeepers and accountants has the skill, training, and experience to provide your company's accounting services. Call 888-743-3080 for a free consultation to learn how a accountant in Dunwoody, GA can help your business.