Ensure Success with a Small Business Accountant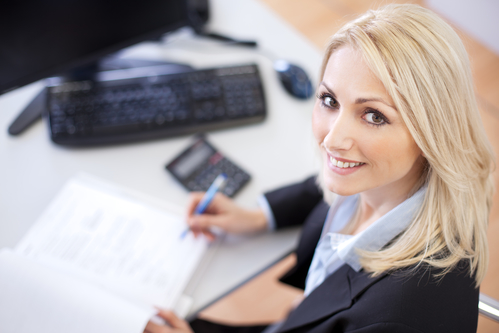 Starting a new business can be an exciting, challenging, and overwhelming time in your life. If there is one facet of starting up a business that should be outsourced, it is definitely the accounting portion of your project.
Here are the top four reasons for hiring a small business accountant in Roswell, GA:1. Start-Up Consulting
Getting expert advice on accounting system selection is essential to keeping your business's finances on track from the start. Hire a small business accountant to help you ensure that you have adequate start-up capital, and that your pre-planning is done the right way to ensure continued success.
2. Entity Selection
An accountant is the best person to tell you how your new business should be organized. S-corp? LLC? DBA? Your small business accountant knows what type of organization will make the most sense for you.
3. Incorporation Services
Once you and your accountant agree on how your business will be organized, your accountant can file all the necessary forms for incorporation, determine tax filing requirements, and secure a tax ID number for your company.
4. Accounting Software Selection & Implementation
There are lots of options available for accounting software; your accountant can tell you what the best option for your company is. He or she can set the software up for your company and train you and/or your staff to use the software to keep track of your business's incoming and outgoing payments.Learn more about how a small business accountant in Roswell, GA can help your business, and download a free report on maximizing your use of QuickBooks.