Take a look at what outsourcing financial accounting services can bring to the table.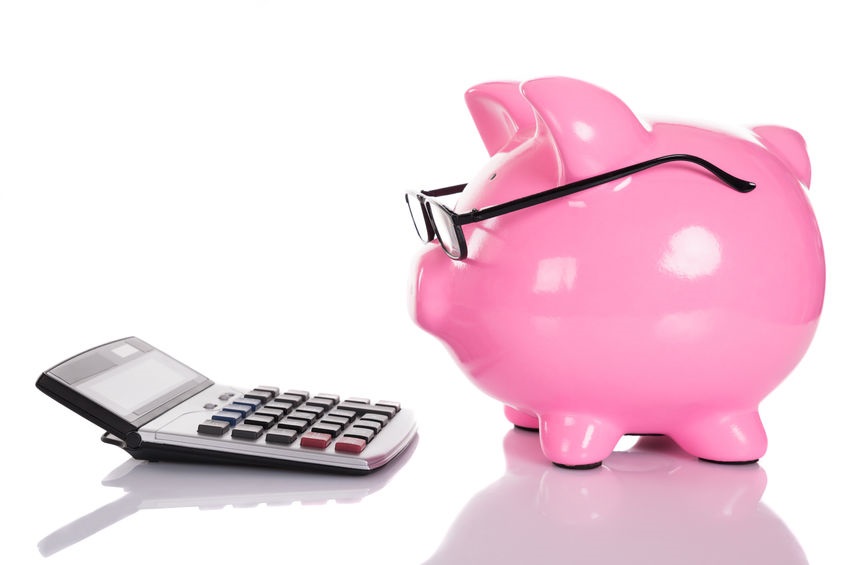 Have you outsourced the financial accounting services for your small business yet? You could be dragging your feet simply because you don't have a good reason to do it. If that's the case, you probably don't know all the benefits you could be missing out on. Instead of clinging to the outdated notion that in-house accounting is best, let's take a look at what you don't yet know about the benefits of outsourced financial accounting.
Gaining Expertise and Advanced Know-How
Accounting rules are always in flux, and you have better things to do with your time than try to keep up with them. Running your company is where you excel; it's where your expertise lies. When you outsource your financial accounting, you can hand over the reins to keeping track of and implementing changes to accounting rules. This includes changes to tax laws and information specific to your industry regulations and standards when it comes to your financial information and data. The job of your accounting firm is to keep you in good standing with market regulators while you spend your time building your business.
Reduction in Overhead and Employee Expenses
If you are trying to do the bookkeeping and accounting for your own business, in addition to running the business, you know that it can have you running around like a headless chicken. You need an expert to take over so you can focus on your own job. But do you want to spend the money required to hire an in-house accountant? If the answer is no, you're on the right track.
Hiring an accountant to be on your staff, in your office, and on your payroll requires you to spend more money, make more space, and sacrifice more of yourself to make it happen. When you outsource this job, you won't have to create office space for an employee to work in. You won't have to provide benefits or worry about vacation time and sick days, or whether or not they get along with your other employees. You won't have to hire and fire and worry about keeping track of their time and reliability and honesty. You'll save money, space, and worry by hiring a reliable team to manage the finances of your company.
Increase Scalability and Flexibility
If your business is on an upswing, you might need more support with your financial management. If you hit a slow period, you might need to pull back a bit when it comes to your accounting. Either way, when you outsource, you don't have to worry about the time it takes to manage your finances. An outsourced accounting firm allows flexibility and scalability to fit the needs of your business at any given point.
Outsourcing Your Staffing
If you have a small business, you might be assigning bookkeeping and accounting tasks to different people on your team, or you might be trying to do it yourself with some help from different staff members. When you outsource, you free up your employees to focus on what they're good at, and what you hired them to do. One of the biggest benefits of outsourced financial accounting is that it takes the burden off of you and your employees so you can position them to contribute where they can add the most value to your business.
The accounts for a business can be a burden, but they are also a priority, and a critical piece of the puzzle when it comes to your success and growth. Instead of trying to make it work by doing it yourself, or by hiring an in-house staff member to do it, take a hard look at the benefits you can get when you outsource. Click or call 678-990-0924 for a free consultation to learn how outsourced financial accounting services can help your business.