Why Quickbooks Accountant Services are the Bees Knees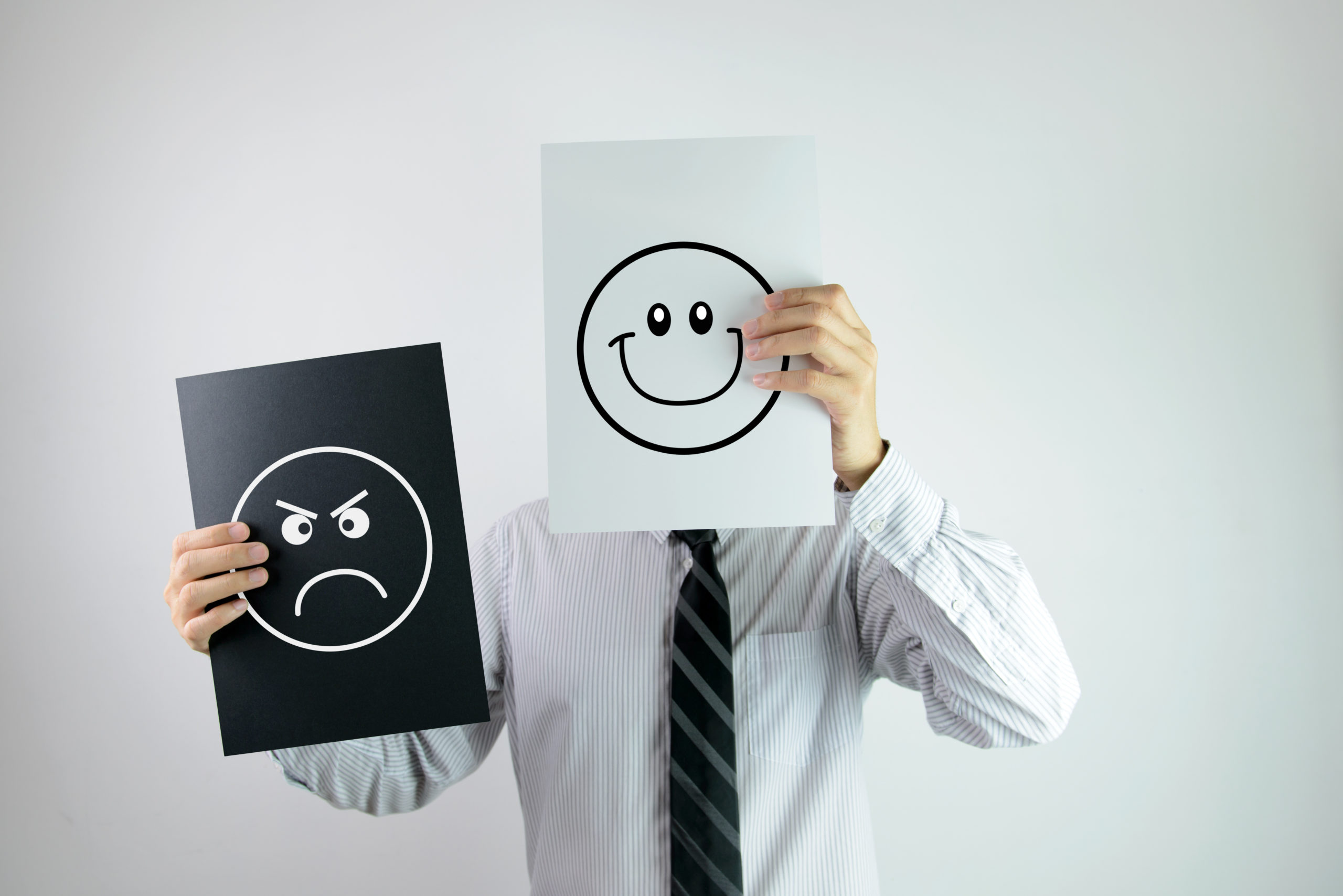 If you have a small business and you're not thinking about using Quickbooks accountant services, then you could be missing a great opportunity to simplify your process. What's so great about Quickbooks? Glad you asked!
Quickbooks and Money Management
Accounting isn't just about tax preparation; there's so much more that accounting can do that will benefit your business. Money management is one such thing.
With Quickbooks your accountant has access to programs that allow for recurring bill payment, advanced record keeping for each transaction, the ability to link your bank account to the program, and the elimination of the need for hard copy bank statements because you and your accountant can view all of your financial records in one place.
Quickbooks Sales Invoices
Do you invoice customers? If you do, then Quickbooks sales invoicing feature can change your life, or at least how you send invoices and collect payments. With this software you can track sales and create invoices quickly and easily and then send them electronically to your customers.
Do you charge the same thing to multiple customers for the same product or service? Quickbooks will let you send batch invoices instead of creating a bunch of individual receipts. Additionally, if you subscribe to the Quickbooks Merchant Services you can even accept credit card payments directly through the program.
Reporting Capabilities of Quickbooks
When you trust the financials of your business to an accountant, you want to ensure accurate reporting so you can see every aspect of your business with the click of a mouse. Quickbooks reporting has the capability to provide you with a variety of reports including year-over-year, trends, income, expenses, and forecasting. You can view it directly in Quickbooks or you can export it to Excel and share it electronically.
Tax Preparation Help
Because all of your financial information is kept in one place with your Quickbooks software, tax preparation takes on a whole new meaning. With your accountant to help you, you can easily make sure all of the information, data, receipts, sales tax, and employee and payroll information is ready for them to turn into your tax return.
Employee Management and Payroll
Quickbooks really is a one-stop-shop for your business. How about if you're able to manage your employees and payroll with it as well? Yes, that is part of what's so great about having your accountant and your business using Quickbooks.
You can track employee contact information and time card data and you can generate paychecks all from the same program.
Quickbooks is Easy to Use, Online Too
Quickbooks is intuitive and user friendly. It doesn't take a tech whiz to be able to enter information, have access to reports, and generate payments with this software. The simple interface makes it easier than ever to track and view the financial information for your business.
Quickbooks also has an online option. This tool allows you to interact with your accountant without having to be in the same room. They can complete their tasks and you still have access to all of your information, form anywhere, anytime.
If you're still trying to manage your own bookkeeping and accounting, including reports, invoices, payments, and tax preparation on your own and with outdated software, you could be missing the boat. Bring your business up to speed and take advantage of all of the benefits of one of the best and most user-friendly accounting programs on the market.
Click this link or call 888-743-3080 for a free consultation to learn how Quickbooks accounting services can help your business.