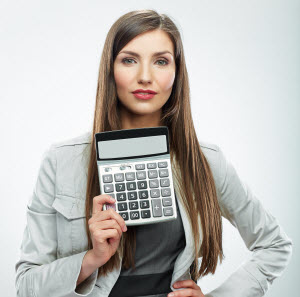 You might think that the best QuickBooks accountant for your business is someone within your company – perhaps even yourself. After all, you or a trusted partner knows your company better than some outsourced accountant, right? But that should not be the determining factor when you are deciding who will keep your company's books and financial records. In fact, the best QuickBooks accountant is someone outside your company – here's why.
Trusting an outsourced QuickBooks accountant means partnering with an objective but highly qualified observer. He or she will not be influenced by someone within your company to "tweak" your financial statements and reports. An independent QuickBooks accountant will also come fully trained on the latest versions and updates of QuickBooks software, ready to troubleshoot any problems or fix any software set-up issues. An experienced bookkeeper who is also a well-versed QuickBooks accountant can be a valuable, credible partner for your company. Having clean and clear reports and records at hand will make it easier for you to make important financial decisions at any time.
Choosing a QuickBooks accountant to trust with your financial records is vital to your company's financial health. Learn more about how QuickBooks accountant services can help your business, and download a free report on maximizing your use of QuickBooks.