Accounting, Duluth, GA business owners mention is one of the top concerns about future business success. That is why having confidence in the accountant you select for your business is vital. It is the high-level confidence business owners have in the professional and experienced firm, Accounting Partners, that you want.
Duluth Accounting and Tax Services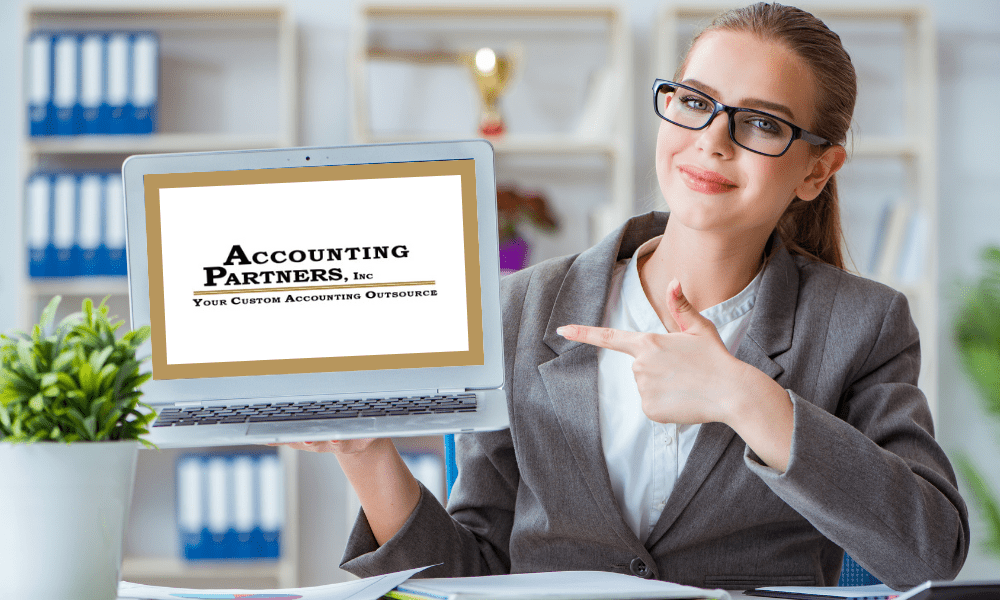 Our firm offers a wide range of services for business owners, executives, and independent professionals. So, whether you are a business owner or an individual, taxes are something to worry about. But our dedicated tax accounting professionals can eliminate that worry for you.
Our cost-effective accounting services will give you an accurate picture of your financial position. And help you make decisions about your financial future with financial planning assistance and guidance. We offer businesses tax planning, estate services, tax relief services, financial planning, business services, small business advisory services, and other services.
Accounting Firm Nearby Duluth, GA
Our services for individuals include a variety of offerings providing you with expert guidance. Our goal is to help you manage risk, protect your assets, and improve your finances. In addition, many Individual clients own businesses, and we handle personal and professional accounts.
Personal Financial Planning
Retirement and Estate Planning
Wealth Management
Small Business Accountant Near Me
We take care of more than just the books for many small businesses. Our team is here to help you succeed with the following offerings.
Small Business Accounting and Bookkeeping
Netsuite Support
Network Services
These service offerings include employee benefits with your existing third-party benefits provider. Also, we provide PEO organization transition, review, and selection assistance. Your retirement plan and investment vehicles work best when they are part of your future tax planning strategy. So, let us find a qualified retirement advisor for you or work with your existing financial planning professional.
Get the IRA's, 401Ks, SEP & SIMPLE Plans for your business and individual needs. We can create a retirement plan and administer it for you. In addition, our network affiliates can provide quotes for individual or group health insurance and other cost-effective insurance solutions for your business.
Payroll Administration and Processing
Audits, Reviews, Compilations, and Valuations
Financial Planning for Businesses
New Business Formation and Entity Selection
Non-Profit Organization Needs
Depend On Us For Personal Tax Preparation
Individual IRS Tax Return preparation ensuring on-time, accurate tax filing is what we do for our clients. Look to us to take advantage of every deduction and tax credit possible for you.
For individuals, we also assist with calculating estimated taxes for self-employed and independent contractors. In addition, to extension filing and timely quarterly payment reminders to minimize penalties and interest. On top of tax return electronic filing and direct deposit to speed up your tax refund, we assist with tax planning to meet your goals.
Tax Accountant Near Me
Tax relief areas include IRS Audit representation, non-filed tax returns, and back taxes owed. In addition, contact us for assistance with payroll tax problems, IRS liens, and IRS levies. So, we are your best accountant near me for business owners tax services, individual tax preparation, and state tax filing. Additional areas of expertise include offer In compromise and innocent spouse relief.
Accounting Partners Says, please get in touch with Us
Please, contact us today. Our team will be happy to answer your questions. Business owners consider asking us about Duluth accounting and tax services, LLC formation, CPA Duluth, GA payroll administration, small business bookkeeping, and other accounting topics.
Accounting Partners wants to be your accounting partner. This is your chance to schedule a free consultation with our accountants. So, call 678-990-0924 or click here to meet with the best local small business accounting firm Duluth has to offer.