Focus Your Creative Energies Where They Count by Hiring Bookkeeping Services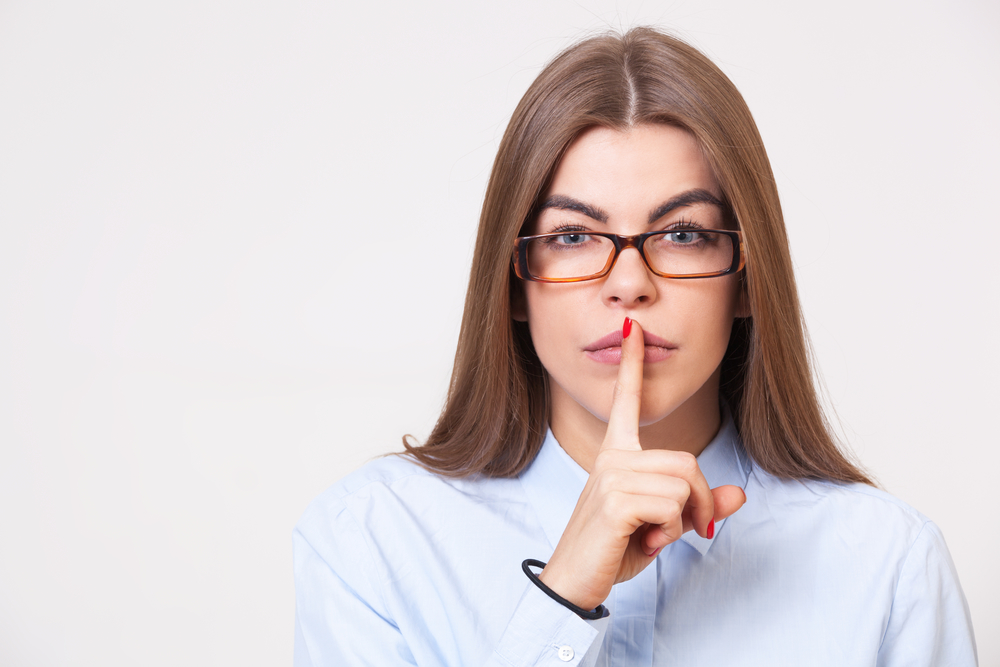 Hiring a bookkeeping service is often among the first big steps a business takes when moving toward success. By this point, you know what makes you money, and record keeping isn't it. Funnel your energies in the most effective directions by hiring out work you aren't comfortable handling on your own. Here are a few reasons you'd be better off investing in professional bookkeepers rather than muscling through these tasks on your own:
Bookkeeping Takes You Away From Profit-Earning Activities
Every hour you spend going over (and over) your books is time you can't spend on performing for your own clients. Homeowners don't care if your books are balanced as long as you mow their lawns. Drivers don't worry over much of anything besides you building a better car. Unless recordkeeping is your primary revenue-generating service, you're better off hiring someone to handle your books when you need them.
Bookkeepers Are Professional, Private and Low-Key
Men and women hired to help you with your books aren't likely to talk much about it. In fact, you can work confidentiality clauses into your business agreement. Unlike a salaried employee interested in office politics, a secondary company has no reason to disclose information like individual salaries or how much time off someone has taken.
They're Experienced and Will do the Job Right
Programs like QuickBooks are especially popular among professional accountants. QuickBooks versatility and ease-of-use can't be beat. By hiring this job out to someone who does it day in and day out, you substantially cut your risks for a mistake.
Contact a bookkeeping service in Alpharetta, GA now with your most pressing question.
Meta/Social: